"This post contains affiliate links. Read our disclosure for more information."
Target is my favorite store to shop at because it's always so beautiful and clean in there. But right now is a great time to shop online because they have some great sales going on.
Now that the wedding season is upon us, I think I need to stress the importance of registering for gifts. I know some people think it's tacky, but I absolutely love it as a guest. I love spending my hard earned money on something I know the couple will actually use! Same goes for Baby Showers. I usually just buy boring old diapers if the person didn't register because I don't know their taste in clothing or colors for a nursery. So if you are fortunate enough to know someone who is getting married or having a baby, send them to this post and ask them to register 🙂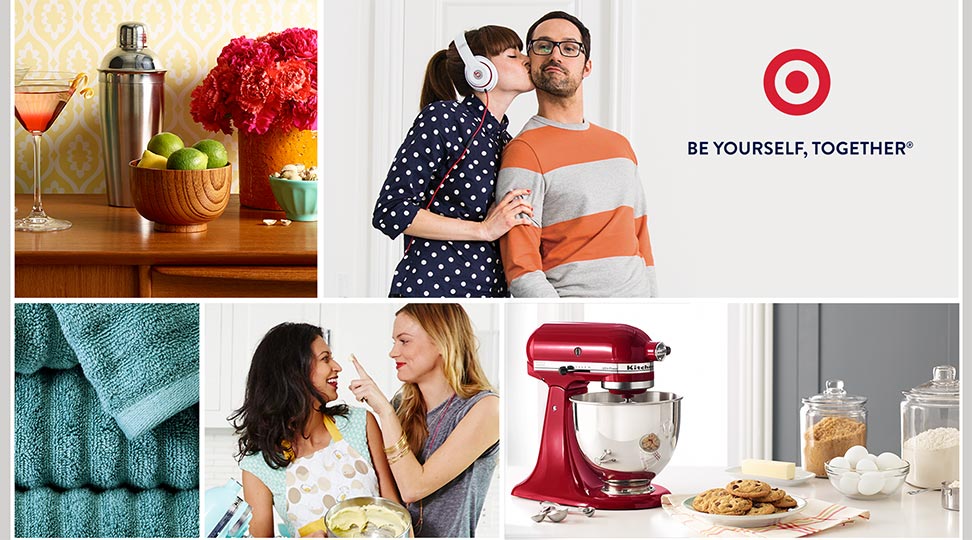 WEDDINGS:
Anyone planning a wedding this spring? Register at Target and make it easy for your guests to choose a gift you'd actually use! CLICK HERE for the Wedding Registry Sign up.

BABY:
Do you have a little bundle of joy on it's way? Help your friends and family get that perfect blanket or nursery decor to match your vision by registering at Target. CLICK HERE for the Baby Registry sign up.
And did you know that if you sign up for a RED Card at Target.com you will save 5% and get free shipping? Awesomesauce!
 Now on to the NEW Sales at Target:
Buy one get one 50% off Swimwear run dates: 03/01/15-03/07/15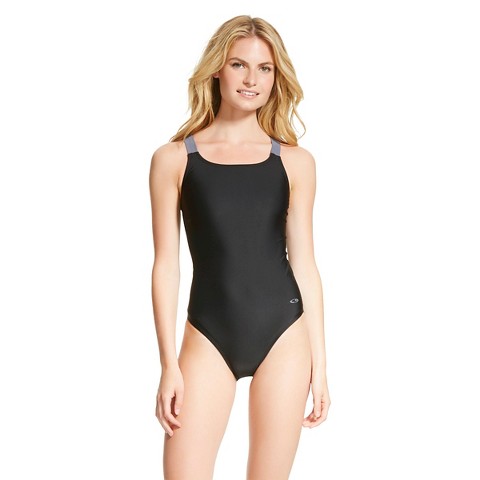 Buy one get one 50% off beach bags. run dates: 03/01/15-03/07/15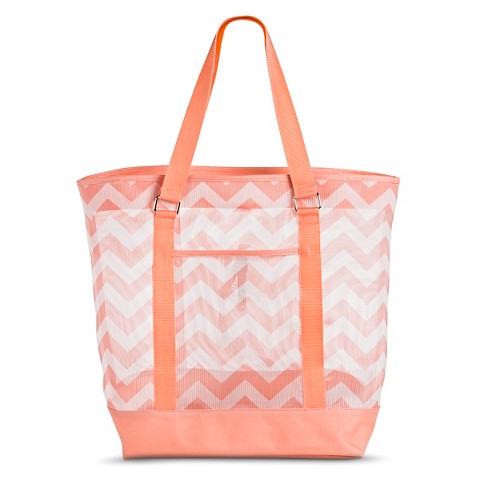 Buy one get one 50% off sunglasses. run dates: 03/01/15-03/07/15
 Buy one, get one 50% off Beach Hats run dates: 03/01/15-03/07/15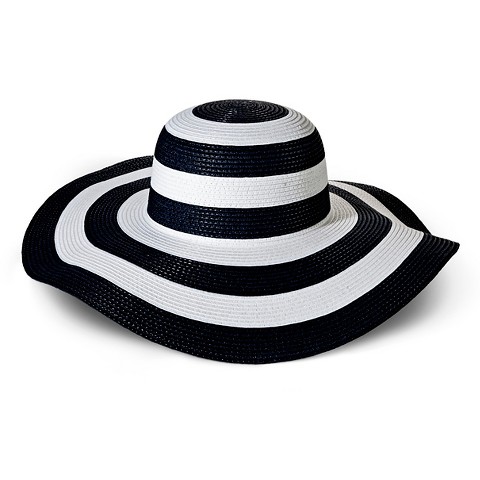 I know you're not ready for it, but SPRING CLEANING is upon us and I have a great deal for you. You definitely need storage containers to get organized so . . .
save 10% when you spend $50 on Storage, floor care and more with in-store pickup + save 20% on Air Purifiers  3/1-3/7/2015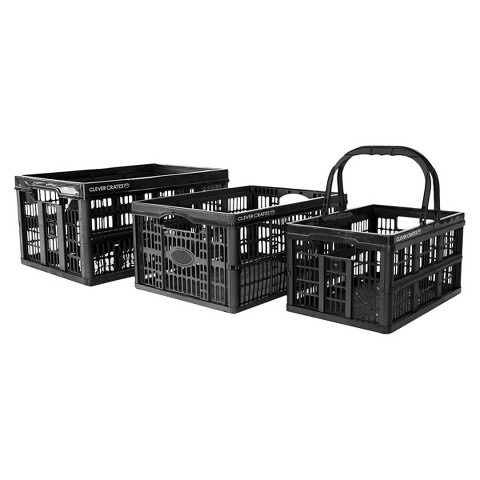 And does your patio need a facelift? Look at this adorable patio chair. I'll take for please!
Save up to 20% on outdoor living Patio Furniture & Accessories
Up to 20% off Kids' Bedding and Up to 20% off Kids' Furniture – Now's the time to freshen up their room!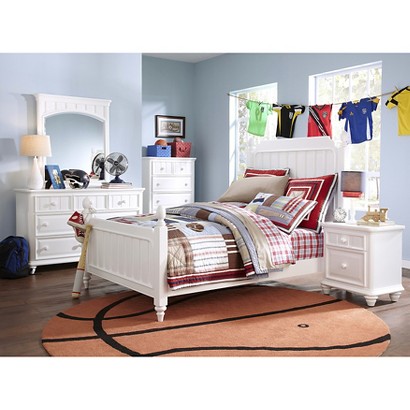 Do you have any birthday parties coming up? Check out these awesome deals on toys!
Save 15% on educational & inspiring Toys kids love
Hopefully these sales help you out a little getting ready this season!