Welcome everyone! I'm glad you're here! Today I'm sharing with you some fun shamrock crafts and activities for kids for St. Patrick's Day. March is one of my favorite months because my birthday is in March. I've had a love of shamrocks my whole life because most of my birthday parties as a child were shamrock themed. With shamrock decorations, plates and even the cake. So I really love to make shamrock crafts with my kids and my preschoolers. I hope you find some fun ones here to inspire you to sit down and play with your kids. 
Stamp a shamrock with 3 or 4 corks rubber banded together.
Color matching for preschoolers and toddlers.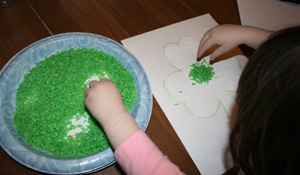 Clover craft with bell pepper stamp.
Rainbow shamrock necklaces. This one really helps with fine motor development.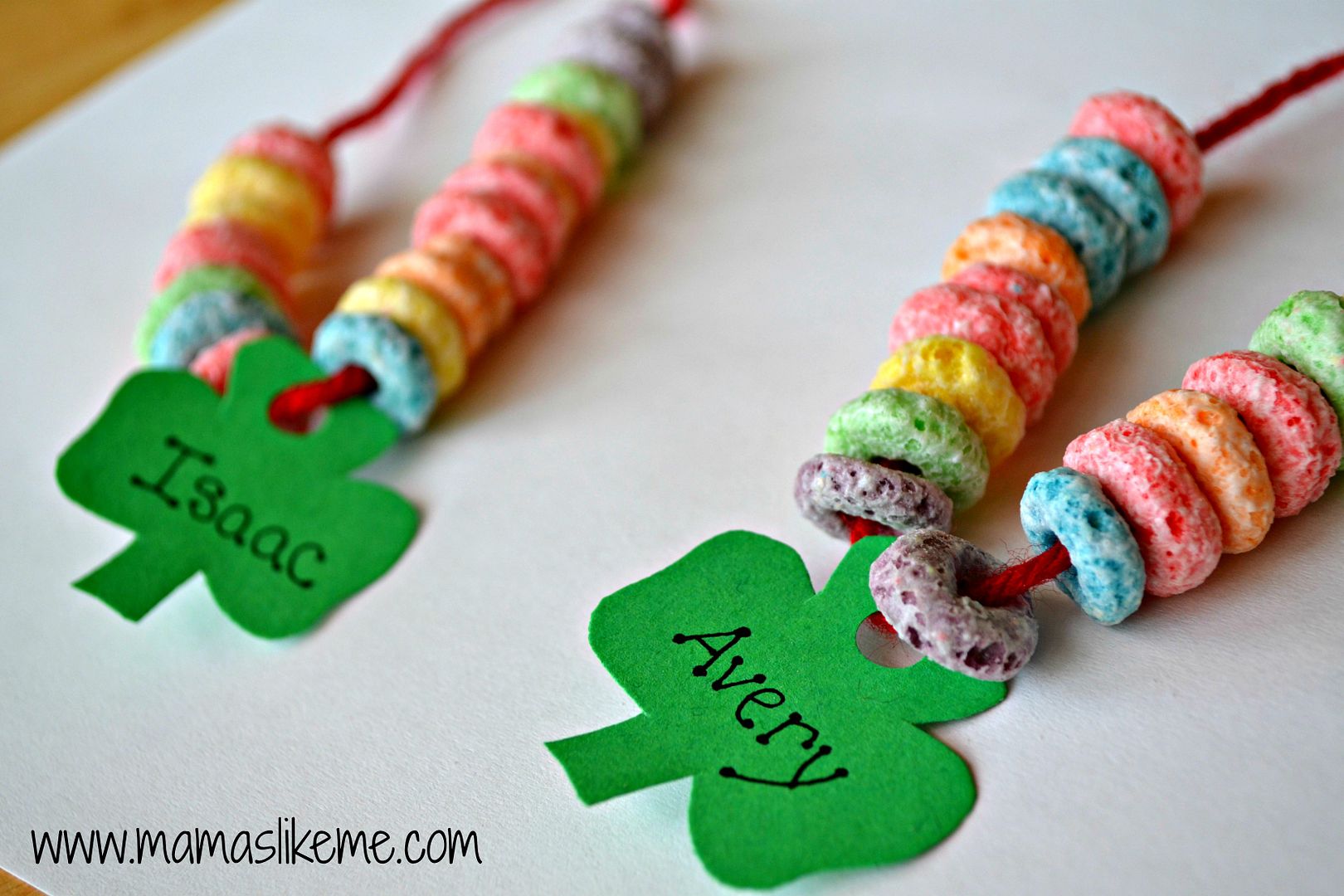 Growing sprouts on a shamrock sponge.
Shamrock Math Activity for preschoolers.
Toilet paper roll shamrock stamp.
 Sequin shamrocks for fine motor skills.

Hopefully some of these fun activities and crafts will inspire you this March to sit down and play with your kids.
What are some fun St. Patrick's Day traditions you have?