Valentines Day is such a fun time of year and the treats make it one of the best holidays ever! Chocolate, strawberries, chocolate, cherries, chocolate, cookies, chocolate . . . do you sense a theme here? I love chocolate. These recipes will be fun to make with the kids or to make for a romantic evening with someone special. Enjoy! You can click on the images to get the recipes.
Molten Chocolate Lava Cake from Unicorns in the Kitchen
Pinkie Bars from Me!
Strawberry Chocolate Dessert Nachos from The Farm Girl Gabs
Strawberry Cream Truffles from Dizzy Busy and Hungry
Strawberry Macaroons from Living Sweet Moments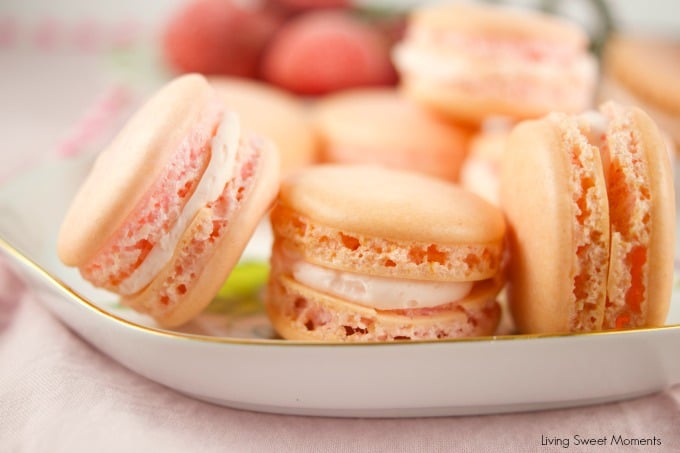 Heart Shaped Churros from Supergolden Bakes
Red Velvet M&M Cookies from a Cake Mix from me!
Chocolate Covered Strawberry Cheesecakes from Away from the Box.
Sugar Cookie Trees from Road to Honey
 Valentines Day Cherry Chex Mix from me!
Strawberry  Cheesecake Cookie Tarts from Dizzy Busy and Hungry
Raspberry Brownie Cheesecake Trifles from Garnish and Glaze.
Pomegranate Cranberry Heart Cookies from Spabettie
Chocolate Banana Sundae Bites from Finding Zest.
Granny B's Sugar Cookies from me!
Popcorn Mix from Thrifty Jinxy.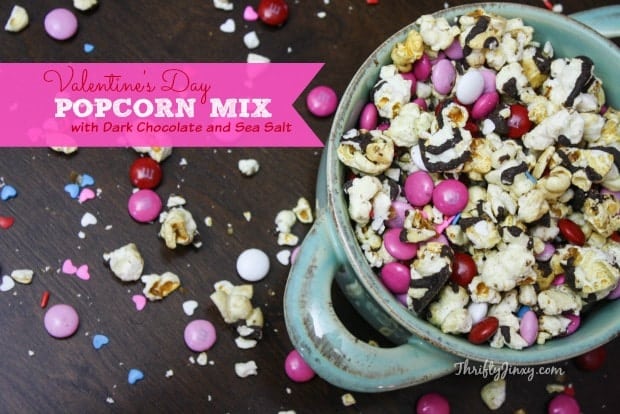 How to make Gourmet Chocolate Covered Strawberries from me!
Cherry Coconut Cheesecake Bites from Vegan Hugs.
Sugar Free Chocolate Nutella Truffles from Wholesome Yum.
White Cake Mix Cookies from This Girl's Recipes.
Raspberry Dusted Chocolate Fudge Brownie Truffles from Spabettie.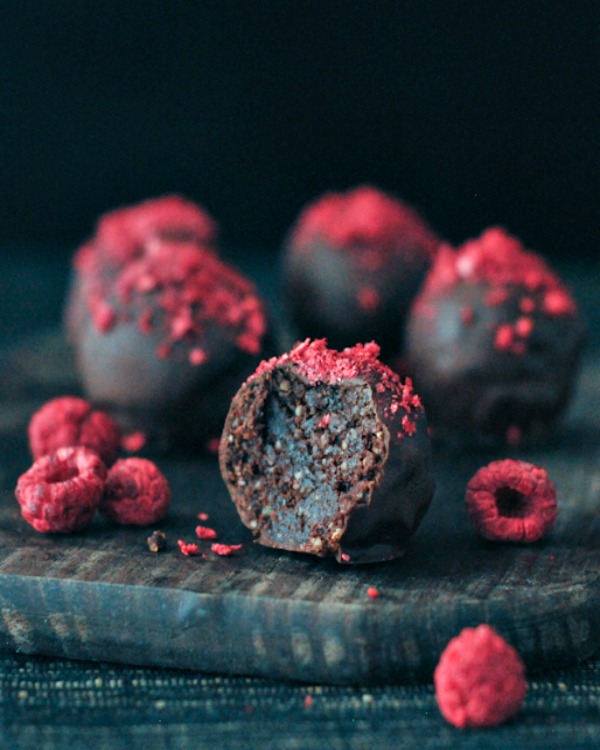 Strawberry Truffles from Forest and Fauna.
Have fun learning to make something new this month for Valentines Day!