My youngest son started first grade this year and he is in the Chinese immersion class and he is loving it so much. They are already at only about 5% of English use in the classroom. He can count to 100 and write his numbers and his name in Chinese Characters. So we will be celebrating Chinese New Year this year for sure!
Chinese New Year is a fun holiday to celebrate with a school class or at home with the kids. I like to teach my kids about other cultures and Chinese New Year is a fun one to celebrate.
I have collected some fun ideas from my friends for you to do with the kids. 2018 is the year of the Brown Dog, so I've also included some dog crafts.
*Click the images to visit the sites these great ideas came from!
I love activities that develop the kids small motor skills, and this chopsticks activity is so much fun.
You could have a few different kinds of chopsticks for the kids to use. Click on the pictures below to purchase. (affiliate)
My kids and students love to dress up and I'm sure yours do too!
These Dragon Masks would be fun to use for a small parade through the living room. Click on the picture to print your mask.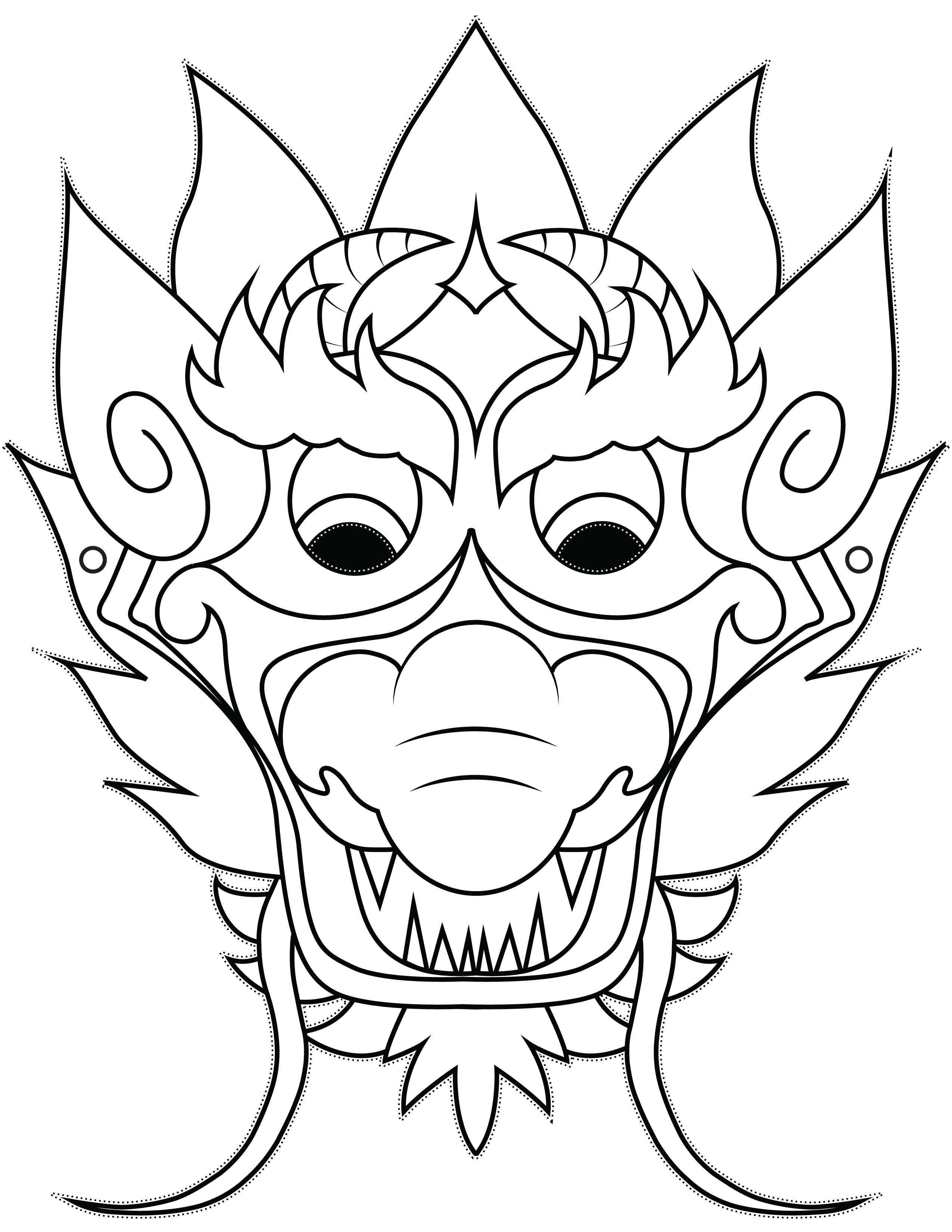 And if your kids are like mine, they love to color!
These are the cutest Chinese New Year coloring pages! Click on the image to print them.
These are so fun. You can look up how to write certain words by asking google (How do you write Mom in Chinese?) 妈妈
How fun is this calligraphy set for the kids too?
These fun Chinese lanterns are a great small motor and scissors skills activity for the kids.
And they are pretty to display too!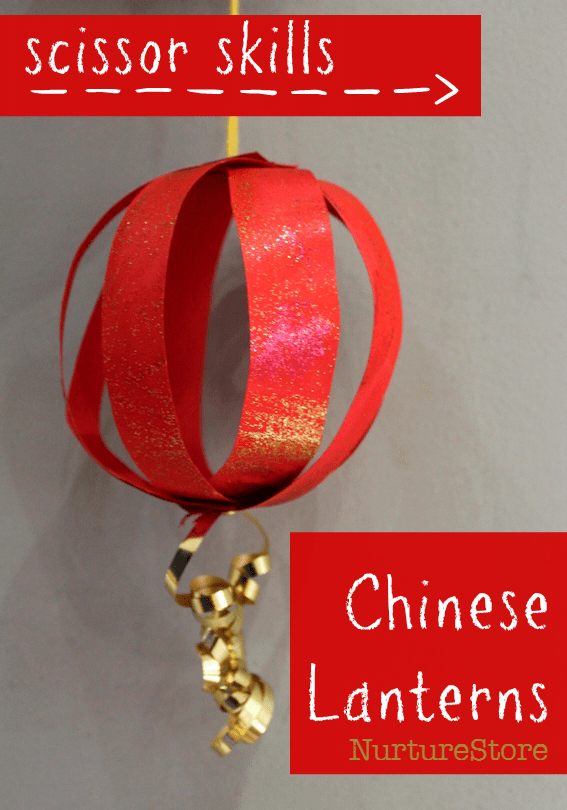 We love to sing songs for each holiday and these Chinese New Year songs and rhymes are so fun!
Now, let's learn about the Brown Dog year.
2018 is Male Earth Dog. Male Earth is connected to dry soil, wall, mound or mountains. The major five elements inside Dog is Male Earth too. The sign of 2018 Earth Dog is mountains over mountains. 2018 will be a very strong Earth. That implies the events related to land, real estate, county territory, agriculture, earthquake, mineral and the Earth will be more active than before. In Chinese astrology, Earth is also connected to stability, meditation and religion. Many people will be interested in spiritual or religious study.
The mountain of 2018 appearing in the front of us means something is blocking our view or our path. That's a sign of obstacle. We need to climb over it to see the other world. So we need to find a flat road around the mountains to find our way. Either way, we need to take extra effort to reach our destination. Therefore, 2018 is a challenge year for many people. We need to use our wisdom to find the better way to conquer the mountains. If you can do it, then you will be ahead of many others. If you cannot, then you will behind the world.
Let's move onto the fun part now. The Brown Dog Crafts and Activities for Kids.
Footprint Brown Dog by SassyDealz.com.
Heart Dog Craft by Crystalandcomp.com. 
Accordion Dog Craft from IReadtoRelax.com.
Paper Plate Dog Craft from CraftProjectIdeas.com.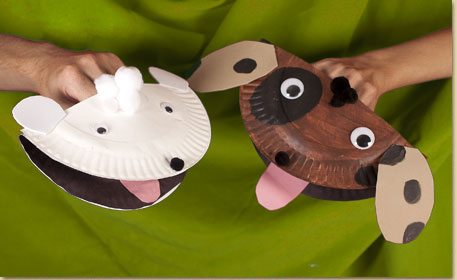 Toilet Paper Roll Dog Craft from FreeKidsCrafts.com.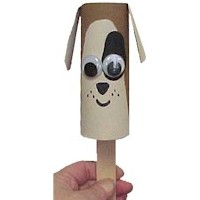 Paper Bag Brown Dog from 86 Lemons. 
Spring Dog from MessForLess.com.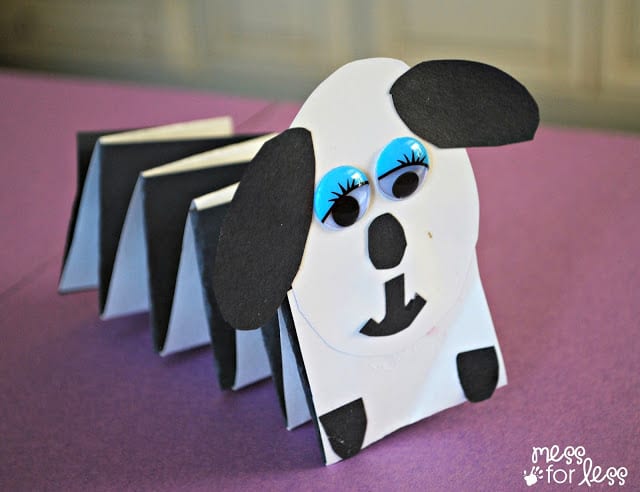 Dog Corner Book Mark from RedTedArt.com.
Free Printable Puppy Craft from LearnCreateLove.com.
Dog themed treats and snacks for kids.
Dog paper cup craft with trail mix from LivingLocurto.com.
Brown Dog Pudding Cups from Cutefetti.com.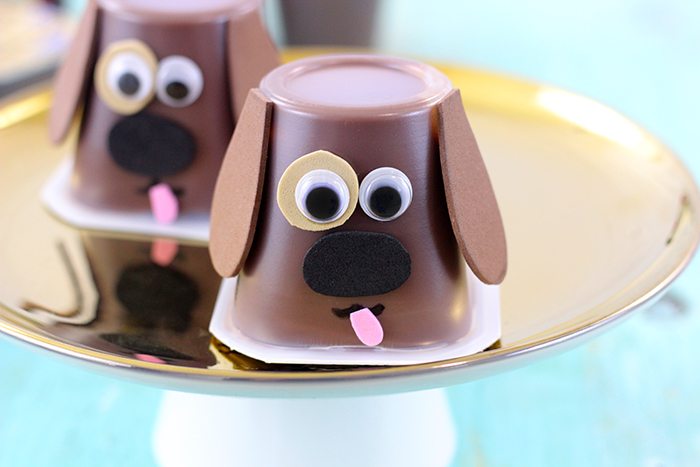 Puppy Chow Recipe from Betty Crocker.