"This post contains affiliate links. Read my privacy policy for more information."
My youngest son is in his second year of Chinese immersion and he is learning so much. They are at 100% Chinese speaking in the classroom for half of the day. So we will be celebrating Chinese New Year this year for sure!
Chinese New Year is a fun holiday to celebrate with a school class or at home with the kids. I like to teach my kids about other cultures and Chinese New Year is a fun one to celebrate. This year it falls on Tuesday, February 5, 2019.
I have collected some fun ideas from my friends for you to do with the kids. 2019 is the year of the Pig, so I've also included some fun pig crafts.
*Click the images to visit the sites these great ideas came from!
I love activities that develop the kids small motor skills, and this chopsticks activity is so much fun.
Activity ideas:
You could have a few different kinds of chopsticks for the kids to use. Click on the pictures below to purchase. (affiliate)
My kids and students love to dress up and I'm sure yours do too!
These Dragon Masks would be fun to use for a small parade through the living room. Click on the picture to print your mask.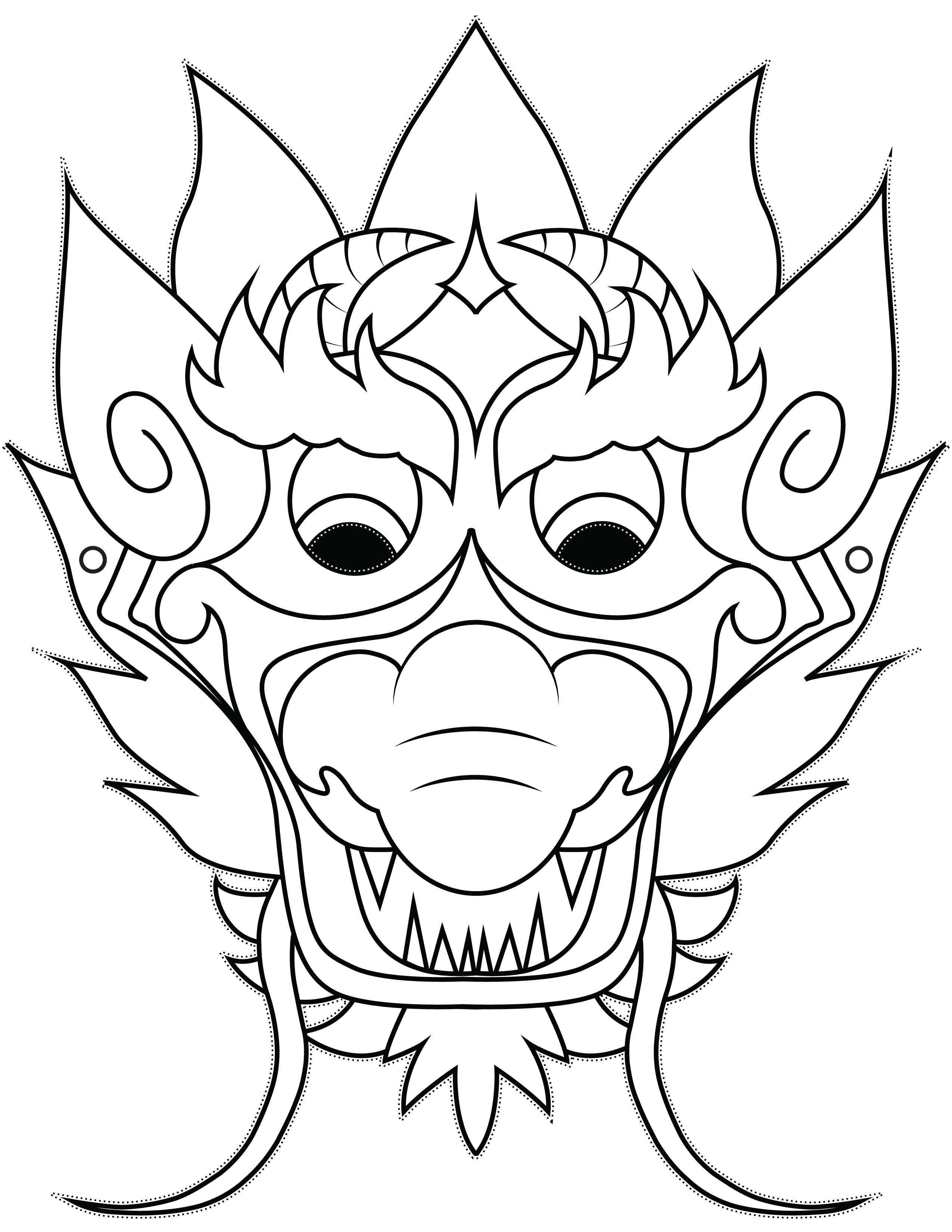 And if your kids are like mine, they love to color!
These are the cutest Chinese New Year coloring pages! Click on the image to print them.
These are so fun. You can look up how to write certain words by asking google (How do you write Mom in Chinese?) 妈妈
How fun is this calligraphy set for the kids too?
These fun Chinese lanterns are a great small motor and scissors skills activity for the kids.
And they are pretty to display too!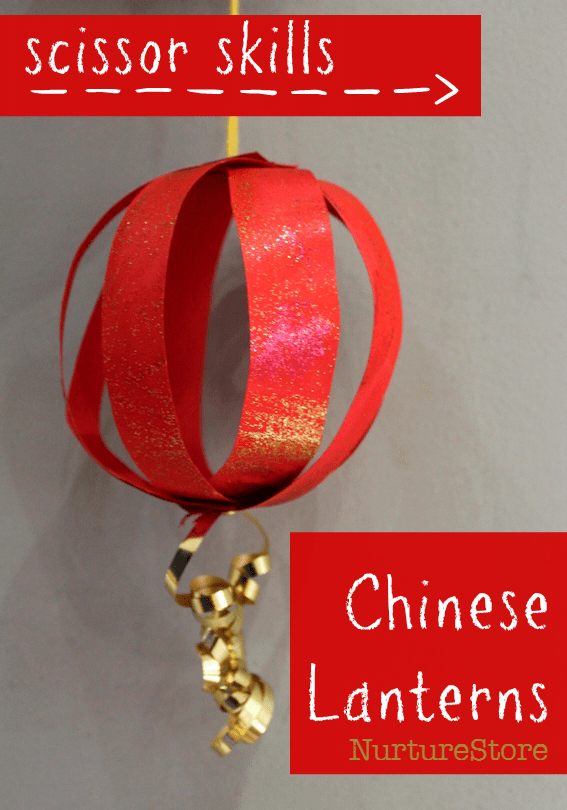 We love to sing songs for each holiday and these Chinese New Year songs and rhymes are so fun!
Now, let's learn about the year of the Pig.
The Pig is the twelfth of all zodiac animals. According to one myth, the Jade Emperor said the order would be decided by the order in which they arrived to his party. Pig was late because he overslept. Another story says that a wolf destroyed his house. He had to rebuild his home before he could set off. When he arrived, he was the last one and could only take twelfth place. In terms of yin and yang (阴阳—yīn yáng), the Pig is yin. In Chinese culture, pigs are the symbol of wealth. Their chubby faces and big ears are signs of fortune as well.
Let's move onto the fun part now. The Pig Crafts and Activities for Kids.
These adorable paper pig puppets from Red Ted Art would be fun for all sorts of activities including puppet shows!
How adorable is this Cereal Box Pig? You can even use it to hold stuff too!
This heart piggy is perfect since Chinese New Year is in February.
This 2-liter piggy cup is so cute for a pig party to hold treats and snacks!
If you have kids who like to read this pig book corner is is perfect!
These toilet paper piggies and wolf are perfect for story time!
And who doesn't need a snack after creating all those fun crafts? This piggy bagel looks delicious.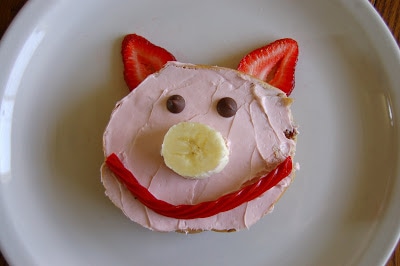 Another cute toilet paper pig. I love the button nose on this one.
How cute is this pig made with strips of paper. So cute!
There you have it! Some cute ideas to make piggies to help celebrate the 2019 Chinese New Year! Do you have other ideas for pig parties?