I love to work on goals with my kids and the New Year presents the perfect opportunity to do so. We like to talk about goal making and working on new talents each year after Christmas. These worksheets I use are fun for the kids because they are colorful and they really make them think.
This pack includes a worksheet for the kids to fill out, a questionnaire and a coloring page.
You can print these for your own kids by entering your email below and you'll be sent a link to download them.
There is also an "Interview Sheet" where the kids can write down their "likes" and physical attributes so we can watch them grow each year.
We fill out these worksheets and pin the Worksheet to the kids walls so they can refer to them often throughout the year. Then the Interview Paper gets wrapped in a box and put away with the Christmas Decorations so we can open them and read them next Christmas. We have a lot of fun with these!
I also have made a fun 2017 tracing page for your preschooler to color.
I've also created a new worksheet for older kids that helps with the new Church of Jesus Christs new Youth Program that includes goal setting for spiritual, physical, intellectual and social.
I've collected some ideas on what to do with your kids on New Years Eve too. I never know what to do to keep them occupied, so these ideas are heaven sent. Enjoy your new year with your family!
How to Count Your Blessings All Year Long
Surprise Balls for New Years Eve
New Years Vision Boards for Kids
New Years Eve Countdown Activities for Kids
New Years Eve Gold Glitter Playdough Invitation to Play!
A Year of Memories Photo Memory Game
New Years Eve Party Hats out of Paper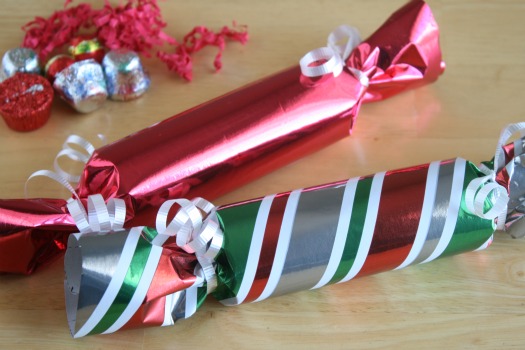 I hope some of these ideas help you have a great night with your whole family! Have a great 2016 everyone!