It's almost Valentines Day and that means lots of red and pink and candy everywhere! My kids love Valentines Day because they get to pass out Valentines to their friends. Also, in the morning when they wake up, there is always a heart shaped box of chocolates and a stuffed animal waiting for them. I love to do fun activities and crafts with my kids, so I collected some great ideas from awesome bloggers to choose from. Let's get started!
My 5 year old son loves to play tic-tac-toe and this giant Valentines Version is going to be his favorite thing!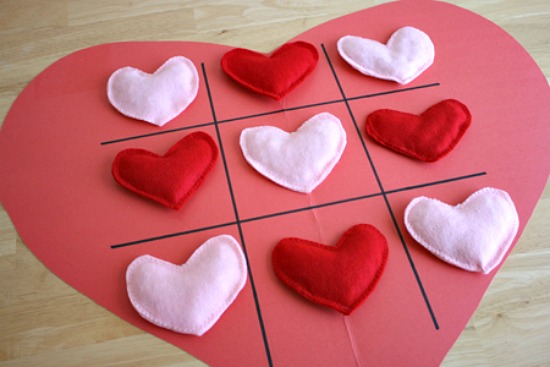 This is when giving your kids a heart attack is a good thing! So cute! Build their self-esteem with this activity and get the other kids to help you so they are reminded how awesome their siblings are.
Coloring pages are always a favorite. This web site has a ton to choose from, even for older kids with their fun word scrambles.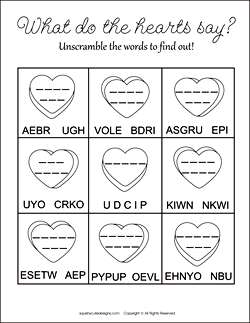 These super easy to make Heart Hats are adorable.
Making a card and envelope out of one heart is a great idea for fine motor development.
Make a fun puzzle Valentine for your kids or have them make some for each other.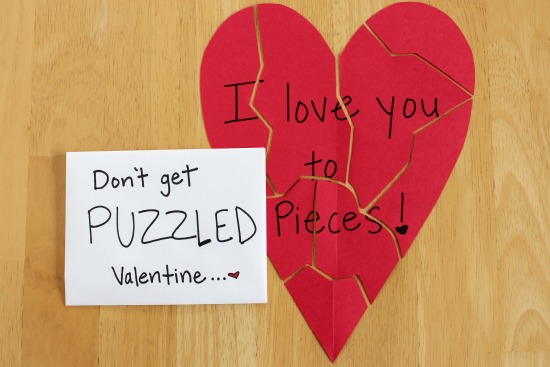 Learn how to make Heart Breakers from Cotton Balls. This looks like a lot of fun!
Make 3-D Heart drawings.
These colorful sun catcher hearts are so pretty and make kids so proud that their work is getting displayed in the window.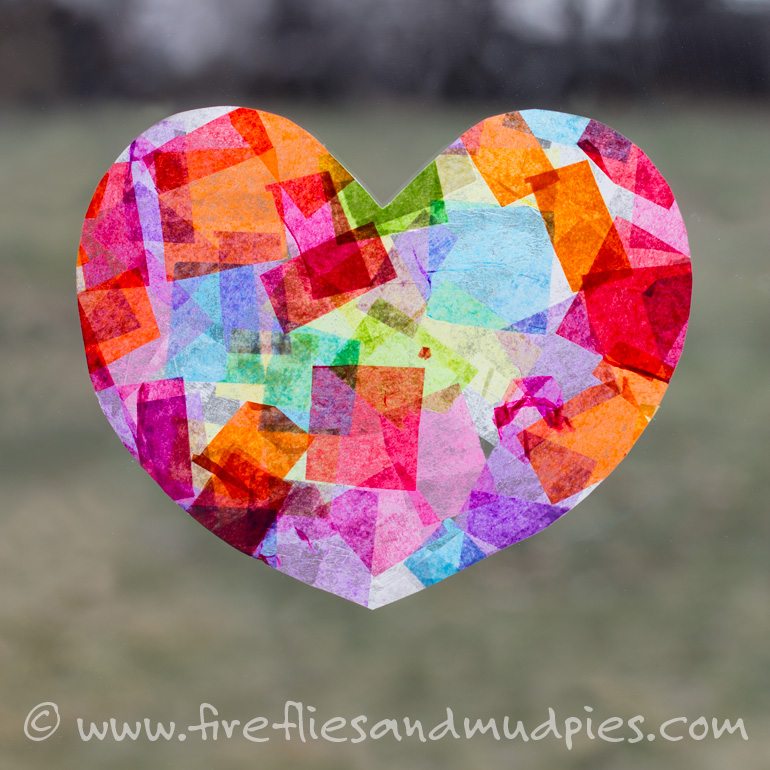 Take this opportunity to teach your kids about heart health with this fun worksheet.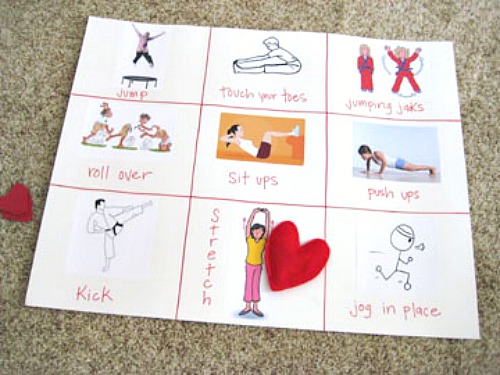 Deconstructed Valentines are a great fine motor activity for toddlers or preschoolers.
This marbled play dough is a fun sensory activity to do with the kids. Get the recipe HERE.
Sensory bins are always a favorite. Here are some great ideas for a Valentines Day sensory box.
My little one is learning to cut, and these fun worksheets will help make it fun!
We love to make cookies and treats for Valentines day too. So be sure to check out our Copy-Cat Granny B's Cookies and our Pinkie Bars. Click on the images to get the recipes.
And remember, if you sign up for my newsletter, you'll get my printable "What is my child capable of and at what age?"