I truly love Mother's Day. Not only because I am a mother, but because I have two wonderful mothers that I love to celebrate. My mom and my mother-in-law. As a preschool teacher we always had the kids make a thoughtful gift for their mothers. And the kids always come home with such cute things from school for me. Those are my most favorite type of gifts. Gifts that the kids made themselves, or had their own spin on them. When my older kids go with daddy to help pick out my gifts at the store, I love those too. They thought of me and were thinking of me when they chose the gifts they did.
I thought I would share a round up of some of these cute kids craft ideas for Mother's Day for you. These can be a help to teachers or to you a mothers to have the kids make their grandmothers something special. Enjoy!
1. Rainboot Herb Garden. What mother isn't sad when their kids outgrow their favorite rain boots? The kids can recycle these into herb gardens for mom and help her remember how little their feet once were. So cute!
2. Fingerprint Flower Candles. Aren't these so creative? What mom doesn't love candles, and their kids fingerprints? None! You have got to see how easy these are to make with wax paper.
3. Flower Seed Pockets. This is a gift that the kids and mom can enjoy. You just plant these little packets in the ground and the seeds will grow flowers right through the burlap.
4. Mother's Day Cards with home made prints. What is Mothers Day without a handmade card? These are cute because the kids make the print themselves.
5. Homemade Heart Clay Necklace. I don't know one kid that doesn't love to play with clay. These are made with cookie cutters, but the kids could make them any shape they desire.
6. Smile Blossoms. It's doesn't get more simple than this. Cupcake liners and some craft paper and a frame from the dollar store. AH-dorable!
7. Hand print Planters. Mom's love to decorate the outside of their home as much as the inside. These planters with cute paint handprints are just the thing she needs!
8. I Love You Because . . . hand prints. Are you sensing a theme here? Mom's love to remember how little their kids once were. And what a better way than through their little hand prints?
9. I'm adding this last gift because a mom always loves comfy things, gift cards, things that make her feel pretty, and chocolate!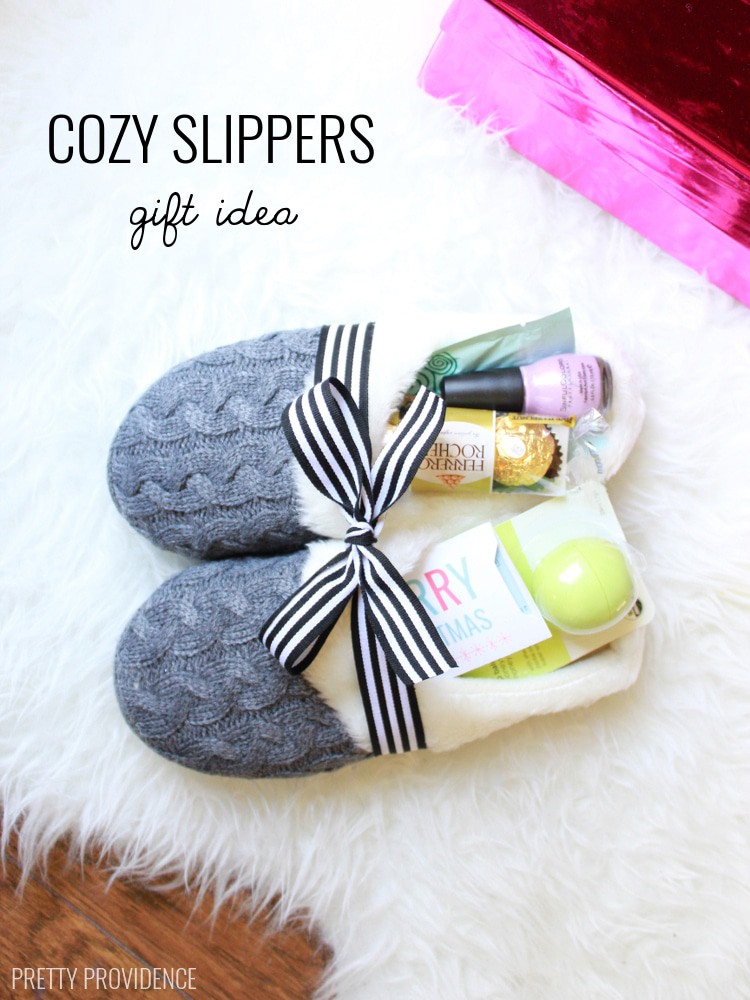 There you have it. Some great ideas to spoil mom, grandma, aunt, sister, or mother-in-law on Mother's Day. From a mom who knows!
P.S. Don't forget that mom's love flowers! Learn how to make her a corsage . . .