Chinese New Year is a fun holiday to celebrate with a school class or at home with the kids. I like to teach my kids about other cultures and Chinese New Year is a fun one to celebrate.
I have collected some fun ideas from my friends for you to do with the kids. 2017 is the year of the rooster, so I've also included some rooster crafts.
*Click the images to visit the sites these great ideas came from!
I love activities that develop the kids small motor skills, and this chopsticks activity is so much fun.
You could have a few different kinds of chopsticks for the kids to use. Click on the pictures below to purchase. (affiliate)
My kids and students love to dress up and I'm sure yours do too! These fun Dragon Masks would be fun to use for a small parade through the living room. Click on the picture to print your mask.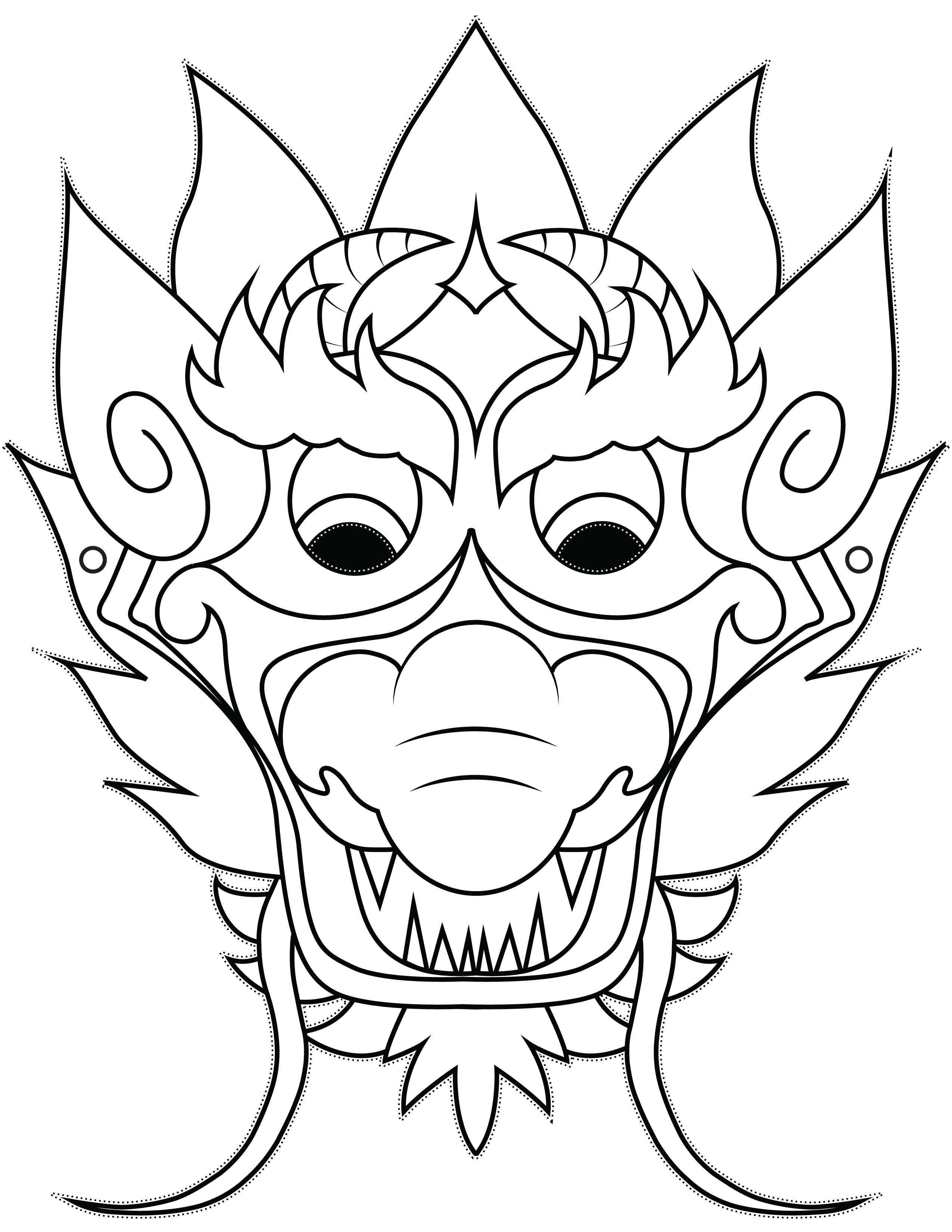 And if your kids are like mine, they love to color! These are the cutest Chineese New Year coloring pages! Click on the image to print them.
How about learning to write some Chinese characters? These are so fun. You can look up how to write certain words by asking google (How do you write Mom in Chinese?) 妈妈
How fun is this calligraphy set for the kids too?
Cherry blossoms are a great Chinese art project for the kids. This one would be fun for the older kids to help with.
These fun Chinese lanters are a great small motor and scissors skills activity for the kids. And they are pretty to display too!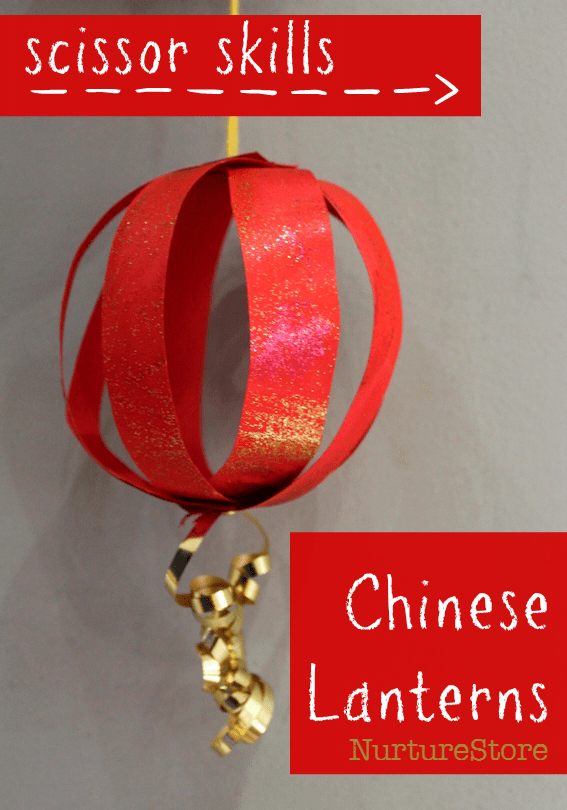 We love to sing songs for each holiday and these Chinese New Year songs and rhymes are so fun!
Now we will move on to the fun Rooster Crafts!
I love these cute paper plate roosters with the handprints!
And while we are using things from the kitchen, why not use a red solo cup to make a rooster? So cute! They even have a cute way to make it really sound like a rooster!
I love using egg cartons for crafts. Reuse and recycle, right? How awesome are these cute roosters. Then you can dye eggs in the winter too!
Here are some fun coloring pages. There are more than this one on the site. Just click on the image below to see them all.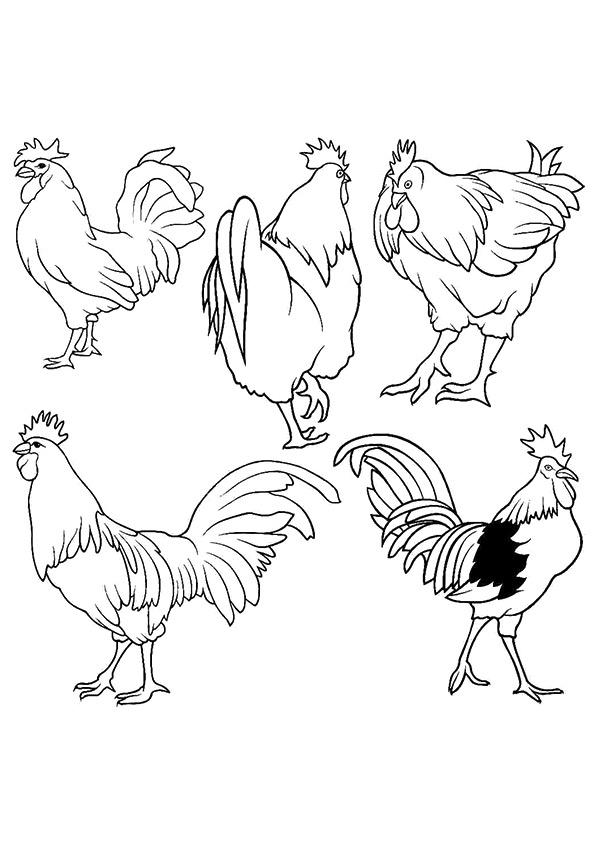 How creative are these roosters? The kids use a plastic fork with mixed paint to create the cool feather affect.
Toilet paper rolls and paper towel rolls are another thing we have a surplus of! Look at how cute this rooster is.
How beautiful are these roosters and swans? I'm excited to try these ones.
These felt roosters from Etsy are adorable to use as ornaments or to hang around the house on Chinese New Year!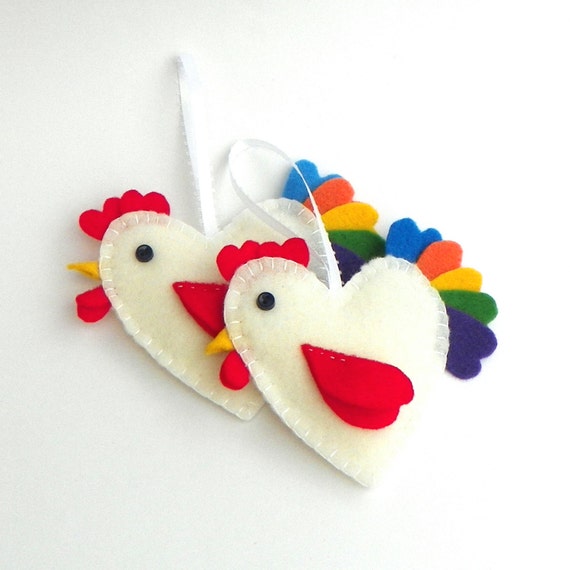 Do you celebrate Chinese New Year in your home or school? What are some of your favorite things to do on Chinese New Year?
Dinner on Chinese New Year needs to be special too, don't you think?
Try my Healthier Orange Chicken
Be sure to sign up for my newsletter so you can get more great tips in your email each Sunday!