These Healthy Instant Pot Recipes are just what you're looking for to get healthier this new year!
What's an Instant Pot, you ask? It's only the best thing that has happened to moms everywhere since the toaster oven. It's the quickest and easiest way to get a hot meal on the table night after night. Today I'm sharing with you some of the most healthy and filling recipes for the Instant Pot out there from some of my favorite bloggers.
You can buy an Instant Pot HERE. Trust me, if you like to cook but don't love to slave over a hot stove all night long, your Instant Pot will be your best friend.
I don't think I've ever met anyone who doesn't make it a goal to get healthier for the New Year.
Not only to lose weight but to be a healthier person. I have this goal every year. Some years I'm better at it than others.
My progress usually halts when the kids are home from school in the summer though. So I need all the motivation I can get.
I need recipes that I can cook at home. Recipes that my family will love too. Because if you don't get the whole family on board, then your goal for eating healthier will get flushed down the toilet.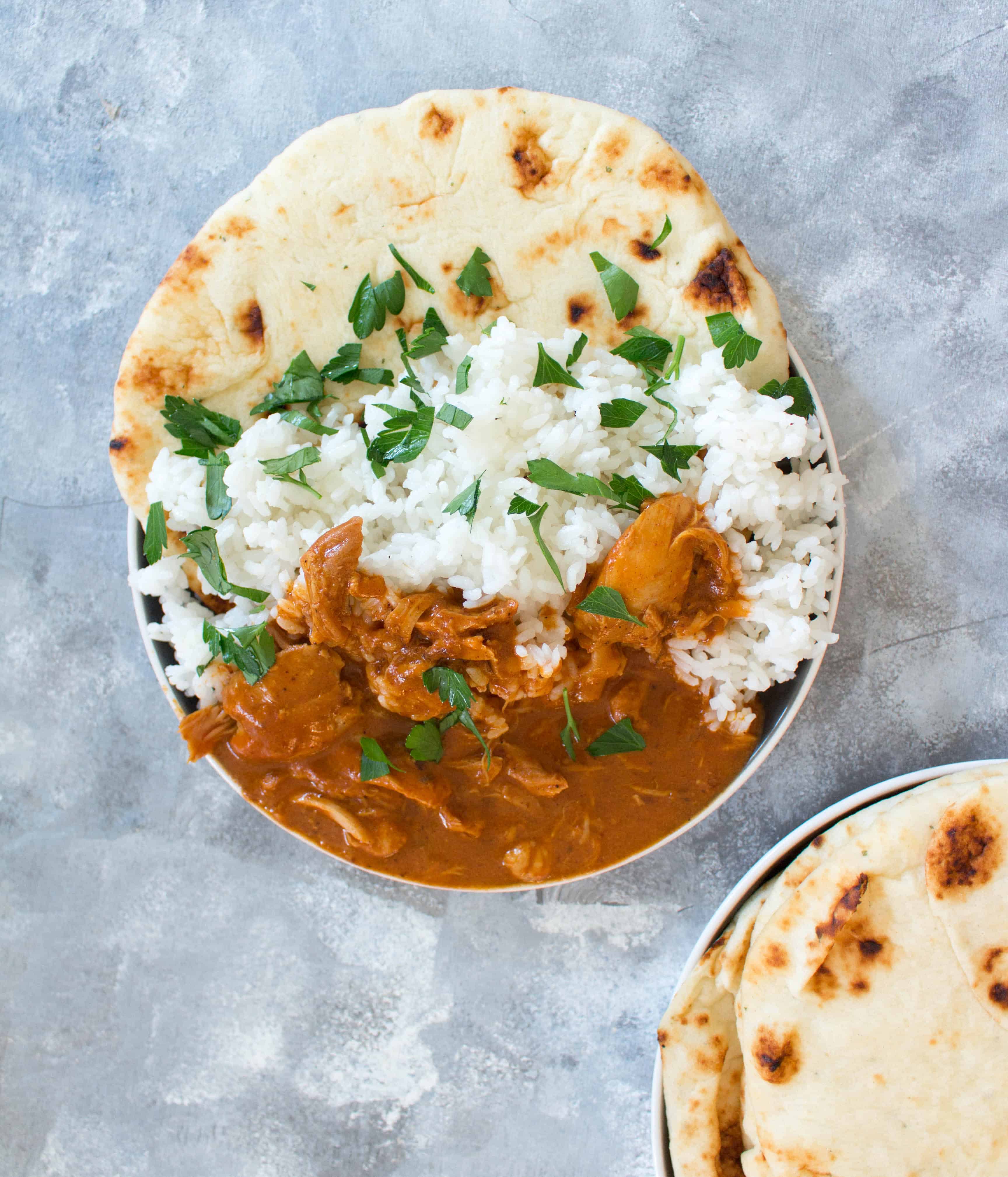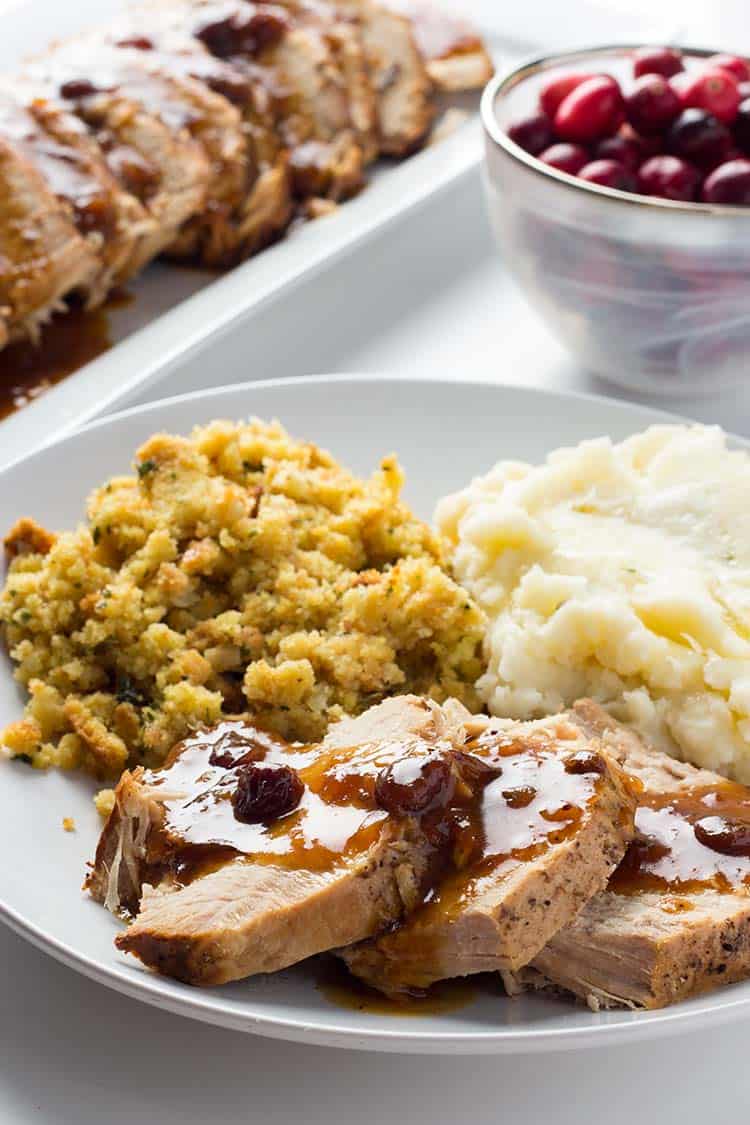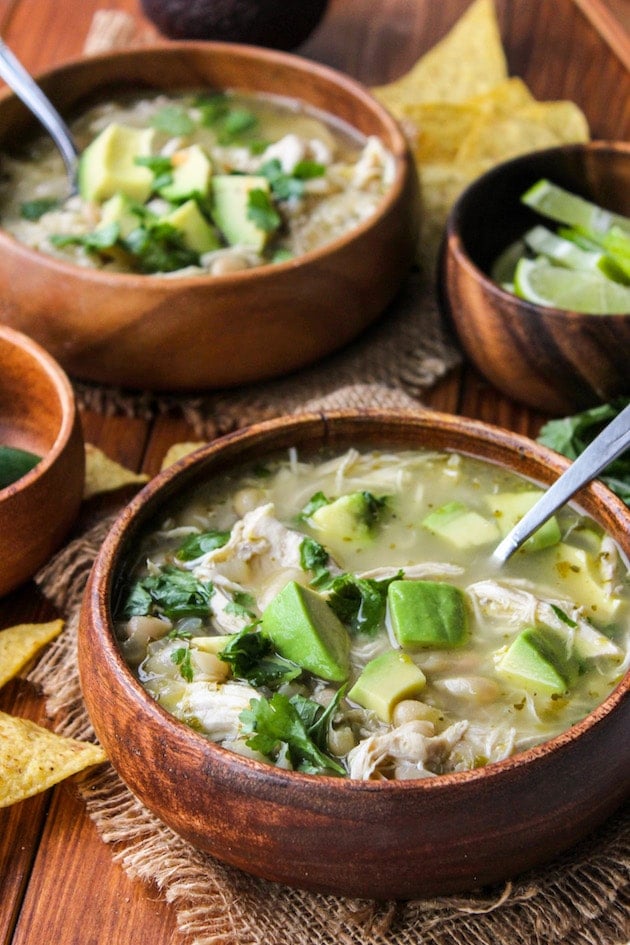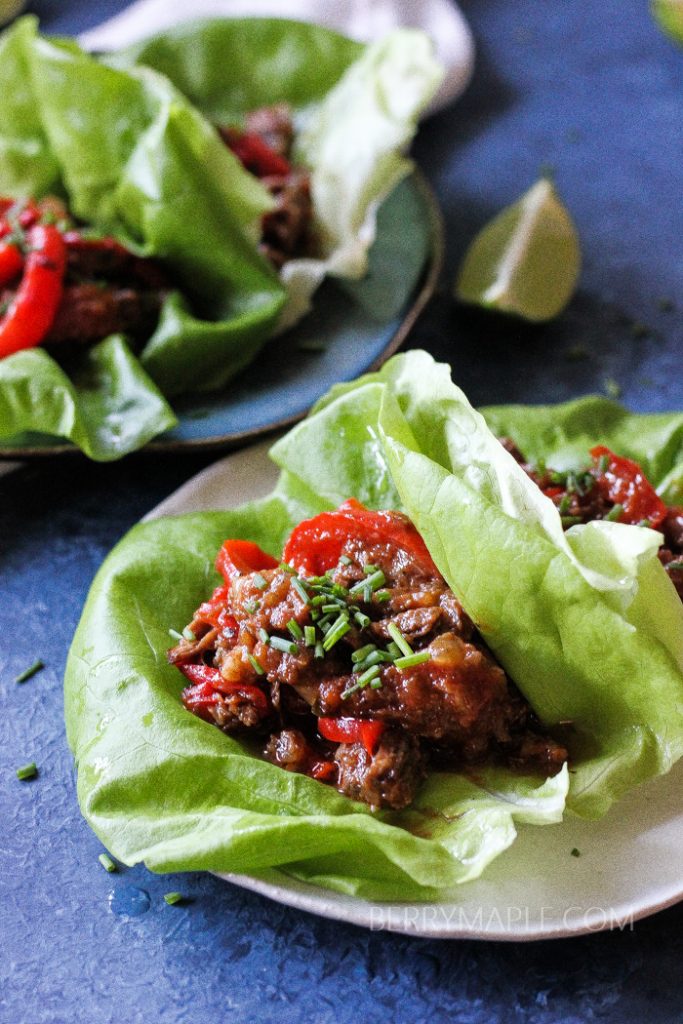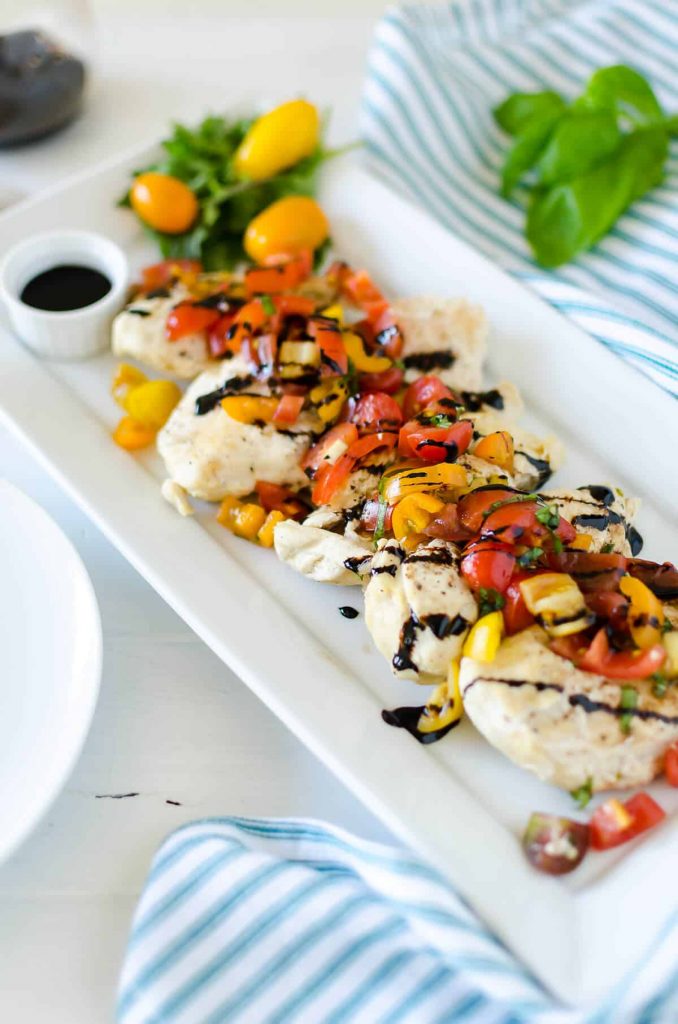 20. Instant Pot Shredded Salsa Chicken Tacos from Coffee and Crayons.
25. Instant Pot Chicken and Rice from Such the Spot.