End of Month 6
"MD Diet is giving me free services in exchange for my writing my honest review. This post may contain affiliate links."
I can't even believe it's already been 6 months that I've been on this journey to a healthier me.
Making myself healthier is not just about losing weight. There are so many things I've let go about myself and it's not healthy. As a mom, I always make sure that my kids and husband come first and I come last. My husband has done a good job of making me take time for myself and spoiling me, but I got too comfortable and stopped worrying about my physical health.
I have cavities that need to be taken care of, I have a couple of surgeries that need done, and a few other things, but I've decided that it's important for me to be around for my kids and my future grand-kids, that means I have to take better care of myself. Just look at my before picture. Now don't get me wrong, there is nothing wrong with being plus sized. But I just didn't feel good. EVER. I always felt bloated and I had a migrane pretty much at least once a week. I dreaded getting dressed in the mornings. I hated clothes. It sucked feeling like crap 24/7.
I've been following the MD Diet plan for 6 months now and it's so easy to follow!
I had tried to follow diet plans before, but there's just something special about having people cheering you on and there to keep you accountable. I get that at MD Diet every week. I go in to get weighed and to get my Vitamin B shots for energy. It keeps me on track. Are you ready to see what I look like after 6 moths?
There you go! I feel so much better! My goal was 60 pounds but I think I'm just going to strive for 10 more pounds. I think 20 more is a little too much. You can read more about my journey on my Month One and Month Two Posts. Today I started going back to the gym so I can tone up my muscles and hopefully get rid of some of the flab that was created from my weight. It felt really good to get back into weight lifting. This probably means that I'll gain a little weight because my body type gains muscle quickly. But I am hoping that I will still lose inches, and that's all that matters to me.
There are a few more things that I've been doing this year to take better care of myself. I went to an amazing doctor that actually has a REAL plan for my neck and back. His name is Dr. Smith and his clinic is in West Jordan Utah and it's called Elite Performance Health Care. I've had neck problems for about 20 years. He put in the work and found the problem and has a plan to fix it for real! Basically my neck is super straight. It's at a -5 degree curve when it's supposed to me at a +30 degree curve. It's creating an "old lady hump" on my back, which is scary. I've been really paying attention to my posture lately. You can learn more on my Instagram Post.
I also went and got a mammogram! You guys, it wasn't bad at all! And if it can save your life, get out there and get one! Most insurances cover the cost 100%. So just do it. Early detection can save your life. Learn more about mammograms HERE.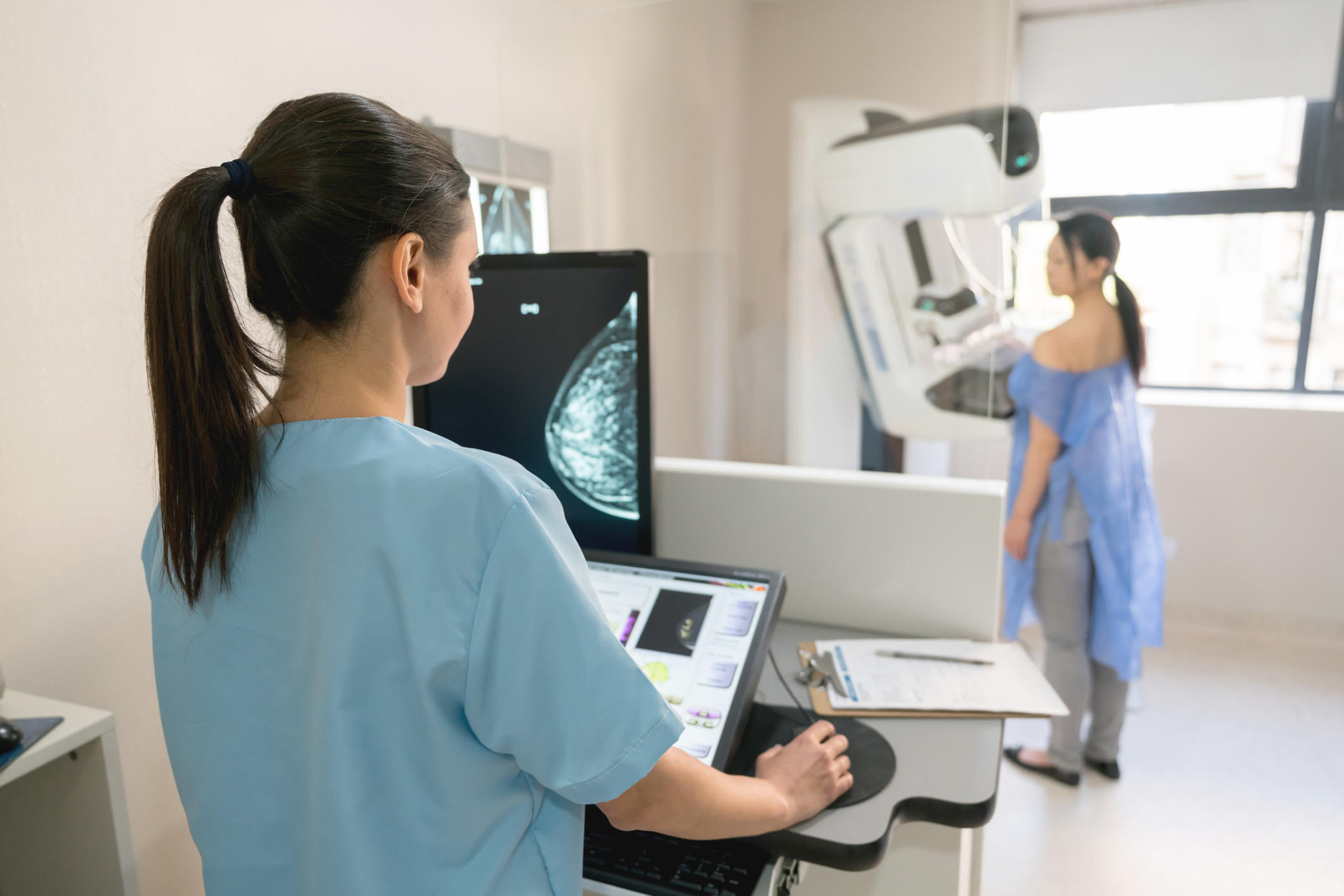 Please check out MD Diet if you are wanting to lose weight and are struggling. They have tips and tricks to kick start your weight loss. They also sell a bunch of yummy high protein foods that you can't find anywhere else. You can learn more about MD Diet HERE.