"This post contains affiliate links. Read my privacy policy for more information."
Chinese New Year is a fun holiday to celebrate with a school class or at home with the kids. I like to teach my kids about other cultures and Chinese New Year is a fun one to celebrate. This year it falls on Saturday, January 25, 2020.
I have collected some fun ideas from my friends for you to do with the kids. 2020 is the year of the Rat, so I've also included some fun Rat crafts.
*Click the images to visit the sites these great ideas came from!
I love activities that develop the kids small motor skills, and this chopsticks activity is so much fun.
Activity ideas:
You could have a few different kinds of chopsticks for the kids to use. Click on the pictures below to purchase. (affiliate)
My kids and students love to dress up and I'm sure yours do too!
These Dragon Masks would be fun to use for a small parade through the living room. Click on the picture to print your mask.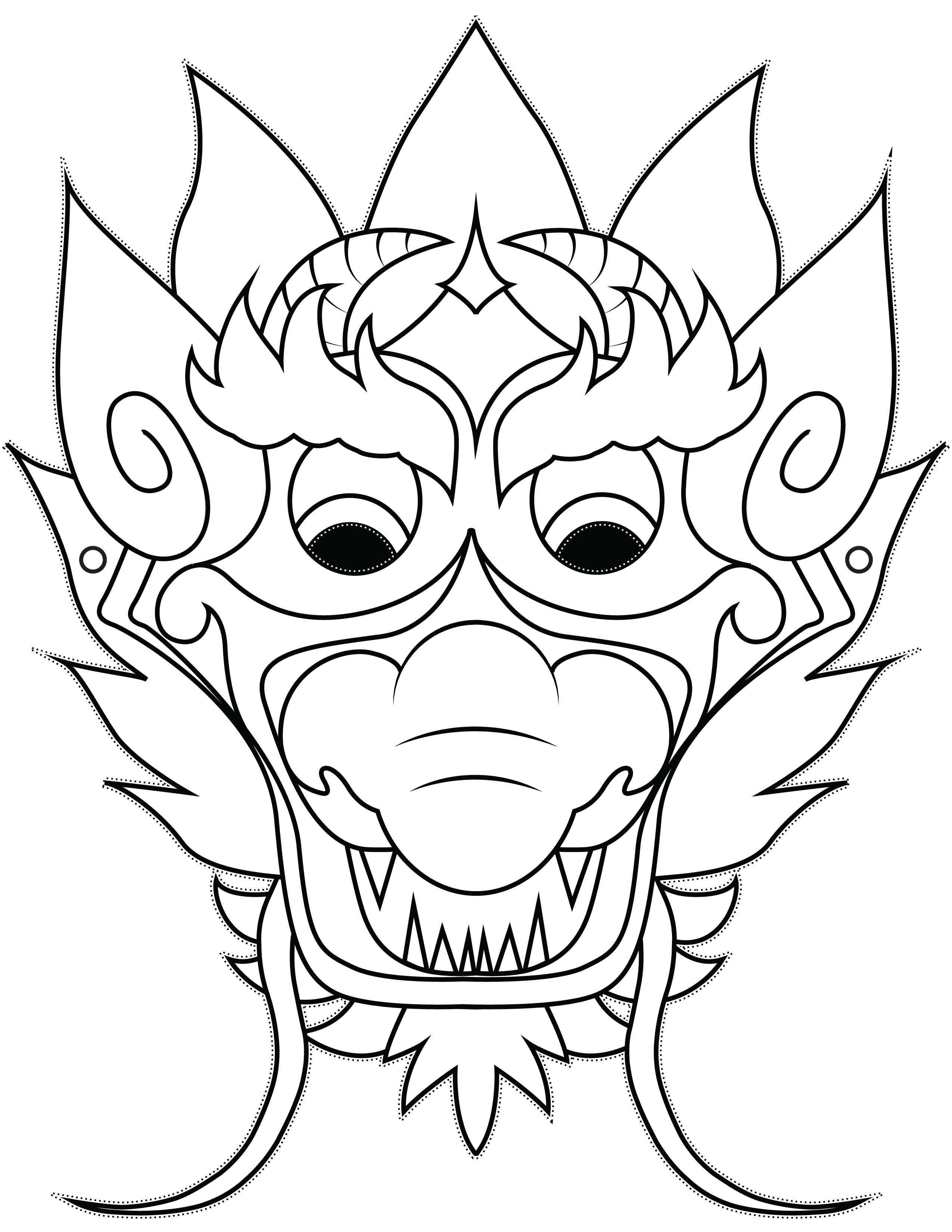 And if your kids are like mine, they love to color!
These are the cutest Chinese New Year coloring pages! Click on the image to print them.
These are so fun. You can look up how to write certain words by asking google (How do you write Mom in Chinese?) 妈妈
How fun is this calligraphy set for the kids too?
These fun Chinese lanterns are a great small motor and scissors skills activity for the kids.
And they are pretty to display too!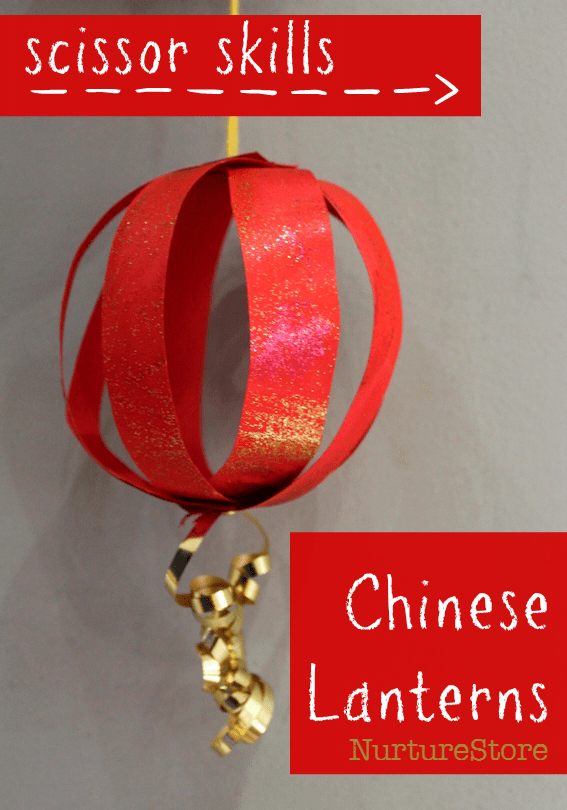 We love to sing songs for each holiday and these Chinese New Year songs and rhymes are so fun!
Now, let's learn about the year of the Rat.
The Rat is the first of all zodiac animals. According to one myth, the Jade Emperor said the order would be decided by the order in which they arrived to his party. The Rat tricked the Ox into giving him a ride. Then, just as they arrived at the finish line, Rat jumped down and landed ahead of Ox, becoming first.
The Rat is also associated with the Earthly Branch (地支—dì zhī) Zi (子) and the midnight hours. In the terms of yin and yang (阴阳—yīn yáng), the Rat is yang and represents the beginning of a new day.
In Chinese culture, rats were seen as a sign of wealth and surplus. Because of their reproduction rate, married couples also prayed to them for children.
Let's move onto the fun part now. The Rat Crafts and Activities for Kids. Click on the images below for more details.
There you have it! Some cute ideas to make rats to help celebrate the 2020 Chinese New Year! Do you have other ideas for rat parties?