Hi everyone! I bet you're here for some great ideas for Chinese New Year, right? I'm so glad you found me! I've been waiting for you to get here. Be sure to follow me by subscribing to my weekly newsletter so you don't miss out on all the fun things I share each week. I share things like family
friendly recipes
and
recipe videos
,
parenting tips
,
free printables
, product reviews and recommendations,
coupons
, and
family fun ideas
. Thanks for visiting today and be sure to follow me on your favorite social media site too!
Chinese New Year is a fun holiday to celebrate with a school class or at home with the kids. I like to teach my kids about other cultures and Chinese New Year is a fun one to celebrate.
I have collected some fun ideas from my friends for you to do with the kids. 2016 is the year of the monkey, so I've also included some monkey crafts.
*Click the images to visit the sites these great ideas came from!
Let's start with activities that help develop small minds. I love small motor activities and this first activity is perfect for that.
Chopstick Sorting Cotton Balls
I love sensory bins for little ones too, so how about a rice sensory bin for Chinese New Year?
Kids love to dress up and act out what they are learning, and I love these dragon masks for the Chinese New Year.
Do a dot printables are some of my kids favorite activities. Here is a Chinese New Year collection.
And coloring is a great quiet time activity. Here are some great coloring pages.
This next activity is probably suited better for older kids, but I just love these Chinese Zodiak Boxes.
Montessori Activities are always a great learning experience for children. Here are some great Chinese New Year themed Montessori Activities.
My older girls love to help out the little one with his crafts and activities, but I think this Cherry Blossom painting idea looks like something they would love to do!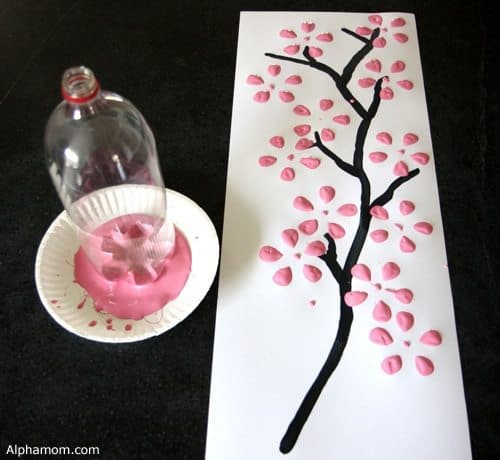 I love to unleash my kids creative side and let them have free range with an art project, and this Chinese New Year Sensory Art looks perfect for that.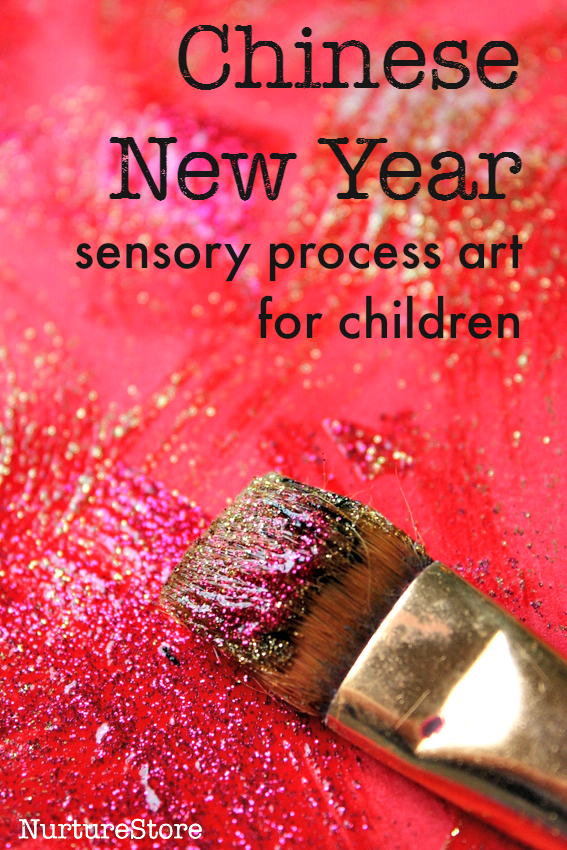 Once they are done with painting, why not make a Chinese Lantern out of it?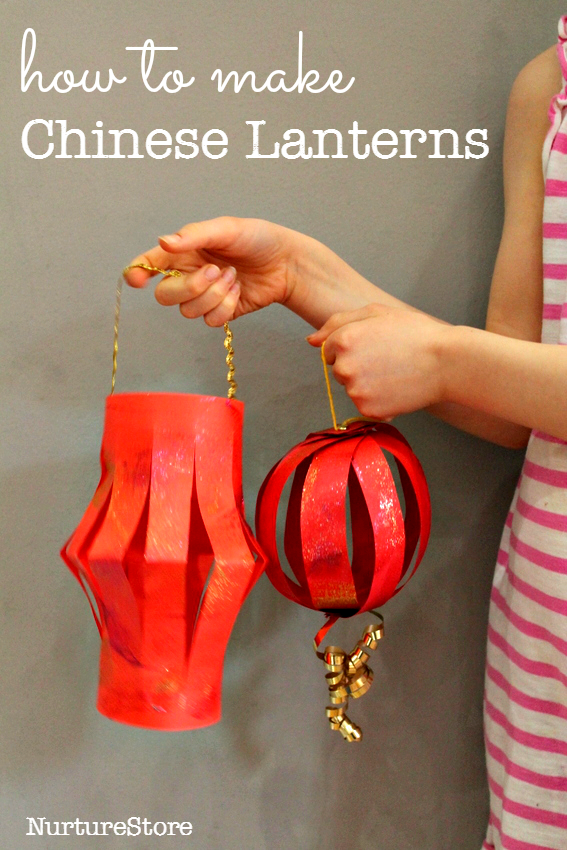 We love to sing songs that have to do with what we are learning. Here is a collection of songs to teach to your kids.
And why not make drums to tap on while you are singing those new songs?
Here are some great party ideas and time-saving recipes for your Chinese New Year.
Learn about Chinese New Year Traditions and have a fun time with these games for the whole family.
Now, 2016 is the year of the Monkey so here are some great monkey crafts to do with your kids.
I love this fun fingerprint monkey art idea.
And kids love to play with puppets, so here is a super cute idea for a monkey puppet.
And here is a collection of 22 more monkey crafts to do with your kids.
Do you celebrate Chinese New Year in your home or school? What are some of your favorite things to do on Chinese New Year?
Don't forget dinner!
Rice Cooker Ham Fried Rice
Thanks for stopping by! Remember to sign up for my newsletter so you can get great parenting ideas weekly!