These 6 amazing Easter traditions are ones you need to start with your family. You will love these traditions and they will make your Easter so memorable for your kids.
I can't believe that it's almost Easter already. When Easter is in March it seems way too soon to me. I'm already preparing for these fun Easter traditions. Whether or not your family brings religion into yiur celebrations or not, there are some fun ideas here. Our family does our Easter egg hunts on Saturday, because we try to keep the Sabbath holy,  so we do most of these traditions on Saturday, then on Sunday we focus on the Savior and his ressurrection.
Here are our family's Easter traditions
1. Replace some of the candy filled Easter eggs with notes to your children, or coupons for fun activities to do together to build relationships. Over the Big Moon has some fun printables if you want them to look cuter than my strip of white paper with writing on it. Ha ha!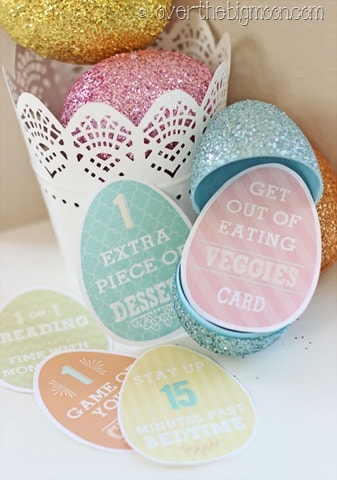 2. Make a maze for the kids to find their Easter Baskets. My husband's family has done this for years. They use yarn for the kids to follow to their basket. Each child gets their own skein and the beginning of each skein starts tied to a fence or a pole.
They are not very nice when it comes to winding ans weaving the yarn all over tarnation, so it actually takes at least an hour for everyone to finish.
Now that we have teenagers, they do each others maze and it can get quite creative. Over houses, up and down trees,  buried in the dirt.
They can be relentless, but the kids LOVE it.
3. Find a new and creative ways to dye Easter eggs. There are so many different dyes, natural dyes, and creative ways to make your Easter eggs look amazing. Each one of my kids comes up with something so unique and beautiful. I love to foster thier creativity with this tradition each year. Here are some great Easter Egg dying ideas from Parent Map.
Then when the hunt is over, make them into delicious Deviled Eggs.
4. Make Easter Cookies and Easter Treats. We love to make these Bakery Cookies with Lemon Glaze for Easter but we cut them into bunny shapes instead of circles. They are delicious! And if you don't want to use the glaze, you can make my No Eggs, No Meringue Powder Royal Icing to make them look like real bunnies.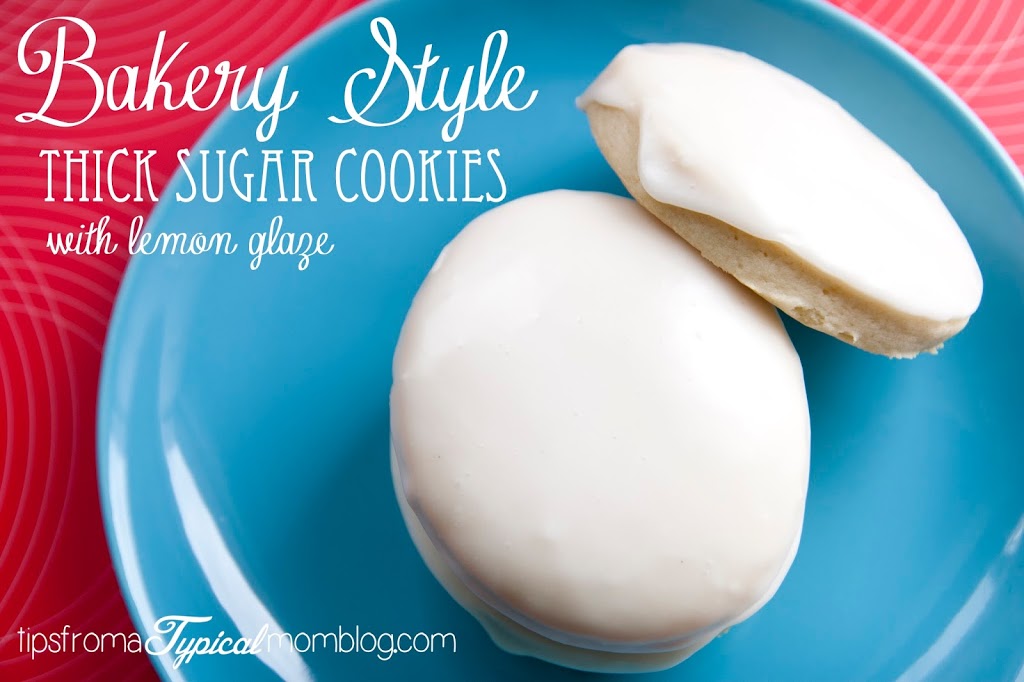 We also love to make "Peeps" sugar cookies.
Another yummy and easy treat we make are these Cadbury Mini Egg Nests. So much fun for the kids.
And these Easy Microwave Butterscotch Nests . . .
One more, can you tell I like Easter treats? These Reese's Peanut Butter Bars are to die for!
5. "Egg" a Neighbors House. We love to share the holiday fun with the neighbors, and this "You've Been Egged" neighbor game is so much fun for the kids!  They try their hardest to not be caught in action! Click over to learn more about this fun tradition of service for the family.
6. Make Easter Story Eggs and teach your kids about the meaning of Easter with a different trinket in each egg for 12 days before Easter. I really think it's the most important tradition of them all. Helping the kids remember that this holiday is about Christ's Resurrection and what that means for us as God's children. This fun way with the eggs and trinkets makes it still fun for the kids to learn and they will remember it better because it's an object lesson.
So there you have it. 6 Easter traditions we do as a family.
What are your favorite Easter Traditions to do with your family?