So, I've decided that my kids will not be eating cold cereal for breakfast every morning before school anymore. I think their growing brains need more protein,vitamins, and nutrients to jump start their mornings so they can be alert and remember what they are learning at school.
This is going to be hard for me. Because it HATE mornings. Not only am I going to make them breakfast in the morning, but I'm also going to try and get to the gym before I have to make breakfast. I know, I'm crazy. I should only try to accomplish one goal at a time, but my goal this year is MORNINGS. Trying to make mornings better. Trying to get more done and making myself go to bed earlier at night, which is a challenge all on it's own.
I'm a lot like the mom in this funny video. Comparing first day of school mom with last day of school mom. I have great intentions at the beginning of the school year, and they kind of fizzle out until I'm pouring un-cooked pasta in their backpacks for lunch on the last day of school.
I've decided that every week I'll make a list of breakfasts, lunches, and dinners and make a shopping list from this list. I'm hoping that this will also help me save money because I'll be more organized. (Wish me luck, right?) So I've scoured the interwebs to find some of the yummiest looking and easy breakfast recipes. Some that take minutes to whip up, some that take a little longer, some that are warm and some that are cold. But all of them look WAY better than cold cereal. (If you ask me, not my kids anyway.) I thought maybe you were in the same boat as me. Gung-Ho on making your kids school mornings the best. So I'm going to share those recipes I found today, along with some of my own from my blog. Let's do this together!
29 Easy Breakfasts for School Days
1. Microwave Breakfast Flatbread Pizza. Anything made in the microwave saves me time and these look so yummy. My kids will think they are so fun! Add some grapes and you've got a complete meal.
2. Yogurt with Grapes and Granola. My kids love all of these ingredients separately and I know they will love them together too! You can mix and match different yogurt flavors and fruit too!
3. Brown Sugar Pancakes with Bacon Maple Butter. This breakfast will take a little more time, but it's so worth it!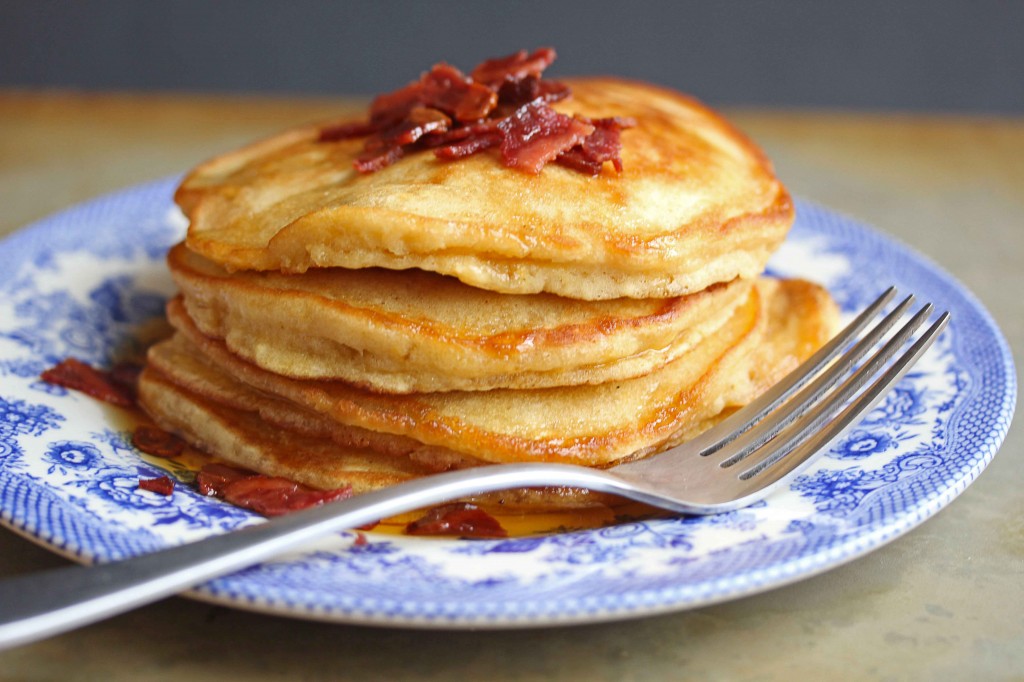 4. Tropical Fruit Yogurt Breakfast Parfait. This is a family favorite. We love using the bottled fruit to make it really easy. They kids can eat this on the way to school in the car too!
5. English Muffin Pizzas. These little cuties look super easy and fast for a rushed morning.
6. Fruit Smoothies. These are always a great alternative to a hot breakfast. Packed with vitamins and nutrients. You can also add a protein powder for and extra boost and to help the kids feel full longer.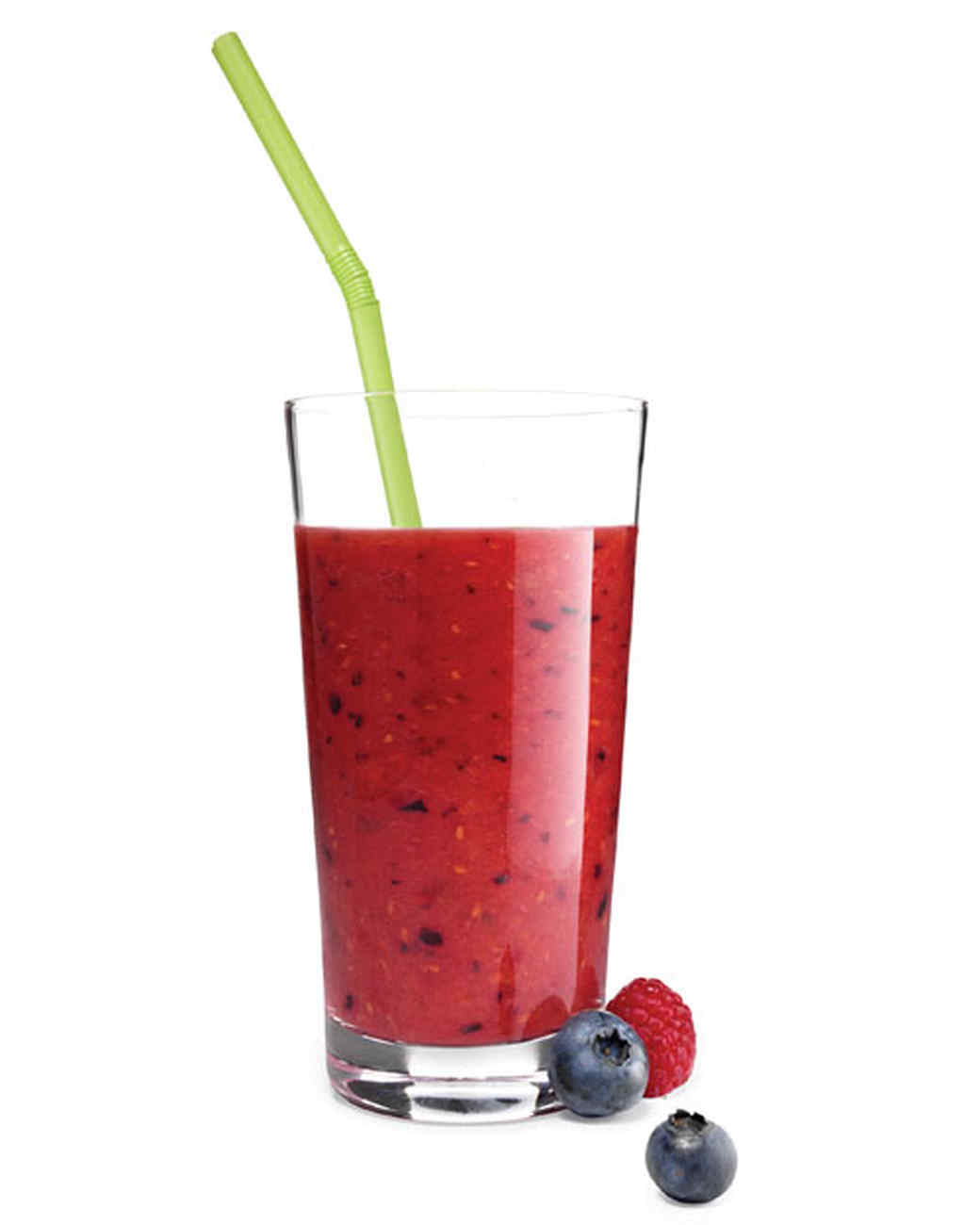 7. Breakfast Ramen. Yep you heard me right. Make ramen and add bacon. Never would have thought!
8. Microwave French Toast in a Mug. This is so easy the kids could do it on their own. Another family favorite!
9. Chunky Apple Muffins. These look like the perfect first day of school breakfast, bring one to the teacher too!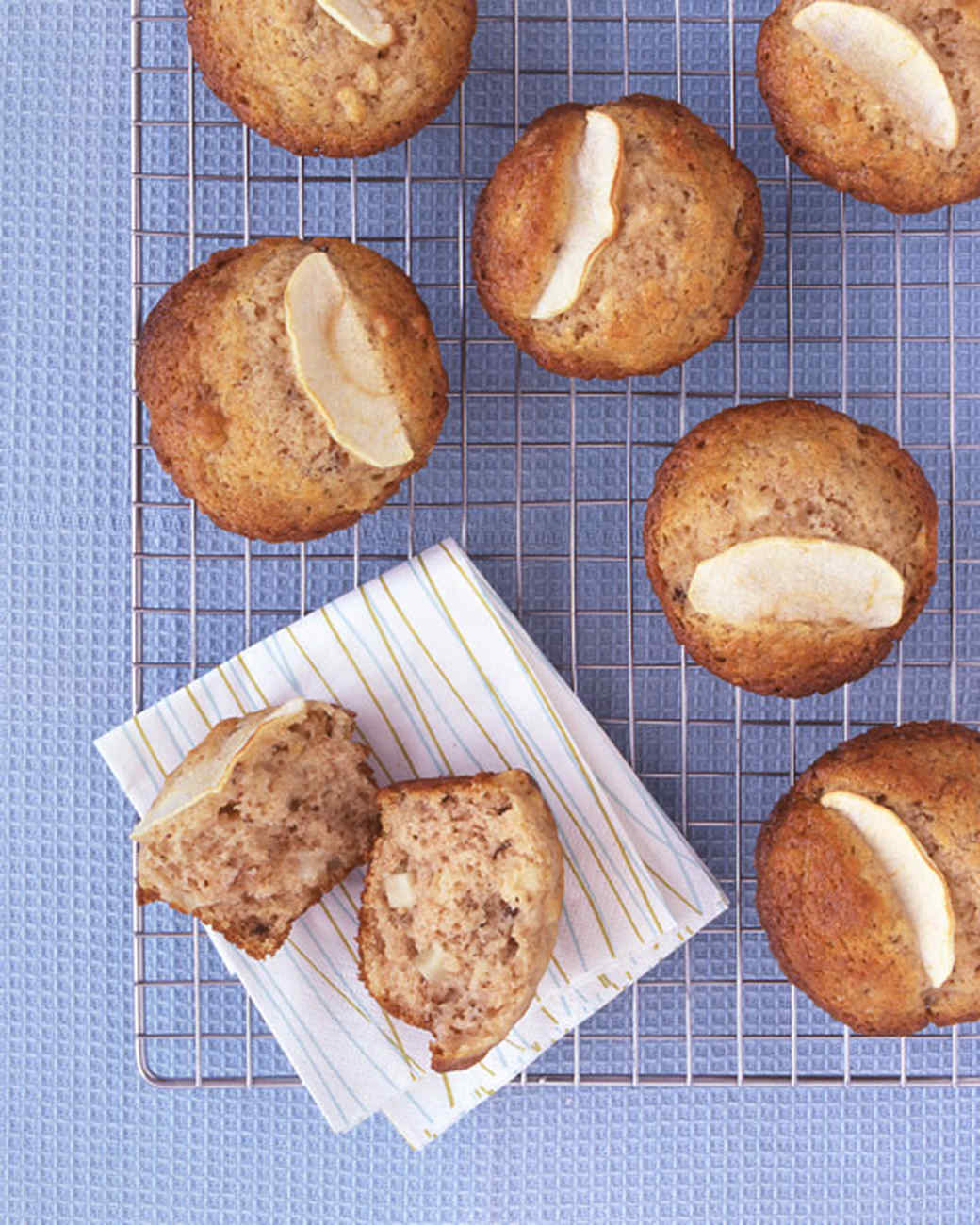 10. Slow Cooker Maple Berry Oatmeal. My kids really like oatmeal, and I like making it myself so I can control how much sugar goes into it. This recipe looks fresh and delicious!
11. Healhty Berry Smoothie Popsicles. Who says you can't have a popsicle for breakfast? Not me! These are a smoothie, just frozen and more fun to eat! Another fun one to eat in the car on the way to school.
12. Pancake Poppers. Another really fun breakfast for kids! Make your pancakes in the cake pop maker instead of the flat version!
13.  Basic Scrambled Eggs. My kids really love them with cheese and salsa.
14. Traditional Brussels Waffles. These are a delicious yeast waffle with little sugar crystals. As with any waffle or pancake, they are not really a quick breakfast, unless you make a really big batch and store them in the fridge. Then the kids can pop them in the toaster in the morning.
15. One pan O'Brian Breakfast Hash. This is my favorite breakfast. And it comes together quickly. Another one that can be made at the beginning of the week because it stays in the refrigerator well.
16. Orange Julius Breakfast Smoothie. This is another breakfast perfect for a busy school morning. And it tastes like a treat!
17. Waffles with Nut Butter and Bananas. Bananas and Peanut butter compliment each other so well in this delicious breakfast.
18. Apple Cinnamon Pull Apart Bread. Another great breakfast that can be made ahead of time and warmed up.
19. Easy Egg and Cheese Breakfast Muffins. These are made with pancake mix, eggs and cheese and a few more ingredients and thrown in a cupcake maker to make it really quick.
20. Smoothie Bowls. I think my kids will think that these are super cool!
21. German Pancakes with Strawberry Syrup. This is a breakfast that can be whipped together in a blender, and popped in the oven while you get the kids ready. Super easy and packed with protein.
22. Pumpkin Toffee Pancakes. These are my kids favorite breakfast on the first day of Autumn. They are more like a treat, but they are super delicious!
23. Homemade Biscuits and Gravy. If you've never made this because you think it's too hard, well you're in for a surprize. These are so easy to make and I whip up the homemade biscuits in the food processor so it's quick. But you could use store bought biscuits as well.
24. Fresh Apple Cinnamon Pancakes. These delightful pancakes are speckled with fresh apple bits and they have the best cinnamon flavor. Top them off with my homemade caramel syrup and you're in heaven. They make the house smell amazing, and they'll get the kids waking up and following their noses.
25. Hard Boiled Eggs. Nothing like simple and healthy. Make a big batch and store them in the fridge to grab on those mornings you are running late.
26. Omelet in a Bag. Grab some zip top bags and have the kids add the eggs and toppings they desire to the bag, then throw them in boiling water and go and get ready. About 15 minutes later, you have a perfectly cooked omelet.
27. Easiest Ever Caramel Cinnamon Rolls. These are made with dough from your local store bakery so they are a since to make. I like to make mine ahead of time and warm them up in the morning.
28. Bunny Buns. Or you can just call them Orange Rolls. We make them into the shapes of Bunnies and eat them around Easter time. These are so delicious and another great breakfast bread you can make ahead of time.
29. Prosciutto and Egg Panini. There's no need for fast-food breakfast sandwiches when you can prepare this upscale version in just 15 minutes. Kids don't like prosciutto? Substitute salami or ham instead.
There you have it. 29 breakfast ideas for busy school mornings. Just remember, you need to be prepared and make a shopping list and a menu every week so you don't feel stressed out. Let's do this together and give our kids the best start to their day as possible.
What are some of your favorite breakfast foods for school mornings?